Ex-Apple and Beats Designers Launch New Ultra-Portable, High-End Webcam
Published on November 15, 2023
Opal, a company established by ex-Apple and Beats designers and supported by investors, including MKBHD, has launched its latest webcam, the Opal Tadpole. Priced at $175, the Tadpole aims to merge "ultra-portability" with advanced 4K webcam technology, making it ideal for mobile use.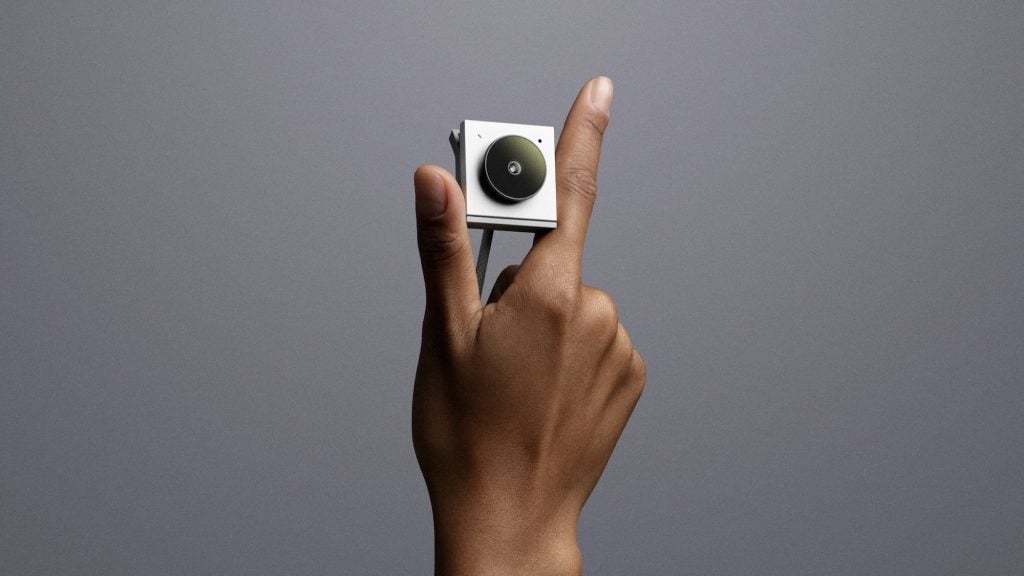 The company's journey began with the Opal C1, introduced in 2021. The C1, aiming to offer DSLR-level quality in a 4K webcam, received positive reviews. Despite its initial $300 price, later adjusted to $250, it faced some criticism for being costly.
The Opal Tadpole steps up the game, boasting "superior image quality" compared to the C1. It features a 4K, 48MP Sony IMX582 sensor and an f1.8 six-element glass lens.
Touted as the "smallest webcam in the world," the Opal Tadpole's dimensions are impressively compact at 1.2 inches square, weighing 45 grams. Its design is tailored for laptop use, incorporating a clamp-style clip that easily attaches to any laptop screen, eliminating the need for a separate camera mount. Additionally, it includes a versatile braided USB-C cable, doubling as a lanyard when not in use.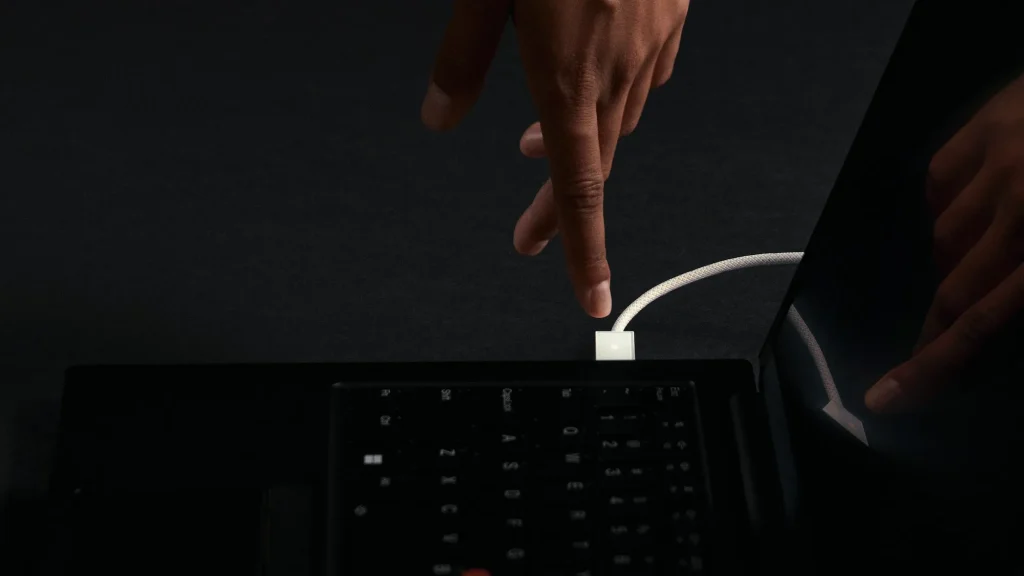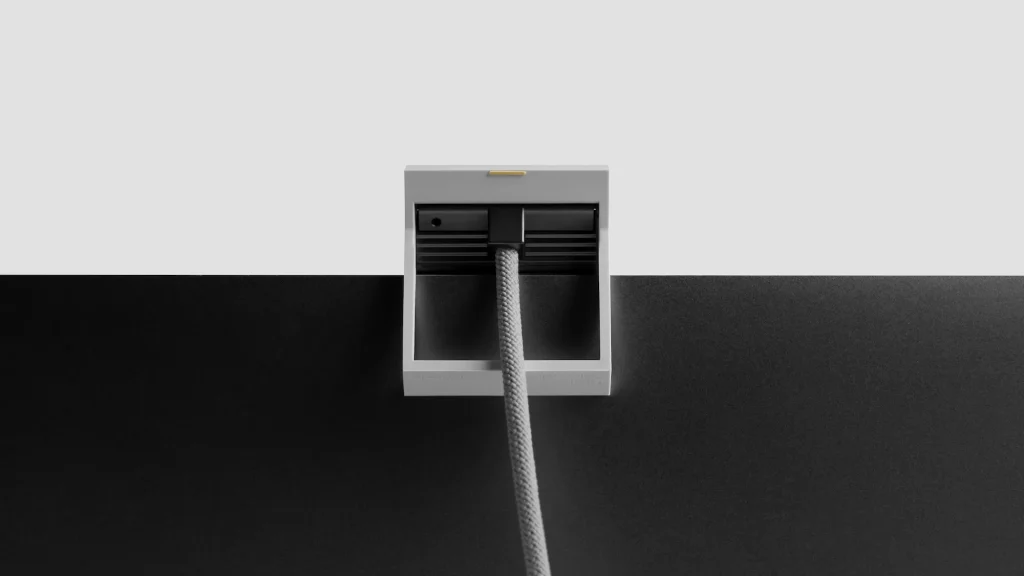 Audio-wise, the Tadpole is equipped with an "AI-powered directional microphone" that focuses on capturing sound within the camera's field of view, thereby reducing background noise and other distractions. This ensures clear, focused audio in video calls, thanks to its internal sonic tunnel and AI technology that selectively captures human voices while filtering out extraneous sounds.
A unique feature of the Tadpole is its "Tap to Mute" function. The USB-C plug is fitted with a capacitive touch sensor, allowing users to quickly mute or unmute audio during video calls with just a tap.
However, 9to5Mac notes some limitations in the Tadpole's design. Primarily, its compatibility is restricted to laptops (and possibly iPads), as the clip may not fit larger displays like the Apple Studio Display. This could potentially limit its customer base, considering the $175 price tag and the specific device compatibility.
Another point of contention is Apple's Continuity Camera feature, which enables iPhones to be used as webcams for Macs, with accessories like Belkin's dedicated camera mount facilitating this integration.
The Opal Tadpole, available in black and white, is now purchasable on the company's website for $175. Unlike the C1, it is compatible with both Macs and PCs.