Everything We Know About Microsoft and Sony's Dispute Over Call of Duty
Published on September 9, 2022
The gaming industry has been shaken up recently by Microsoft's acquisition of Activision Blizzard, and armchair analysts have been speculating on the subject.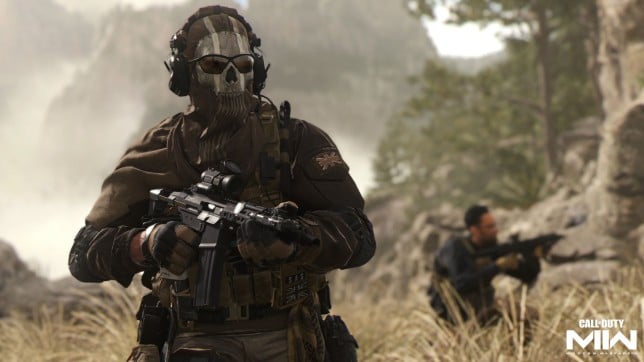 Will the company's competitors going to be affected? Can Sony continue without its long-standing relationship with the publisher? Here's everything we know so far.
UK Government will have say in deal
The UK government announced earlier this month that it would further scrutinize the deal, citing initial findings that raised questions about how the acquisition might harm competitors. In response, Xbox corporate vice president Phil Spencer reiterated the company's commitment to keeping Call of Duty multi-platform. Spencer issued a lengthy statement detailing an agreement between Microsoft and Sony that guarantees the popular game will remain on PlayStation for at least several more years.
Which console with the game end up at?
The statement didn't go over well with fans. PlayStation boss Jim Ryan quickly issued his own statement, providing his perspective on the situation. According to him, the offer, which supposedly guarantees Call of Duty on PlayStation platforms for three more years after the present contracts expire, is 'inadequate on many levels.' According to Microsoft, Call of Duty will become a console-only series in a few years if the buyout occurs.
It is certainly understandable why Ryan is complaining. For years, the platform holder has partnered with the first-person shooter franchise to secure PlayStation-exclusive content and marketing, so Microsoft taking it away from Sony and PlayStation users would certainly be cause for concern. On the other hand, if the deal goes through, Activision Blizzard and all its games will belong to Microsoft, and it can do whatever it wants.
It's a big, nasty business, but it's still just business. Sony has been buying up studios all year, most notably Bungie, but nothing may top MS having Activision Blizzard in its back pocket.
Your thoughts
Your thoughts on this industry drama are welcome. Is Jim Ryan correctly calling the Call of Duty 'agreement' question? Should Microsoft owe Sony anything? Does anything matter in the end? Would you miss CoD if it skipped PlayStation? Please express your opinion in the comments section below.