EU slaps Google with a record 4.3 billion euro fine over Android
Published on July 20, 2018
The European Union (EU) had slapped Google with a fine tune to 4.34 billion Euro for abusing the dominance of the Android operating system. It is said to be the biggest antitrust penalty in the bloc's history. As per EU Competition Commissioner Margrethe Vestager said in a statement that the Google had used the Android in the form of a vehicle to cement the dominance of the search engine. This is an illegal step under EU antitrust rules.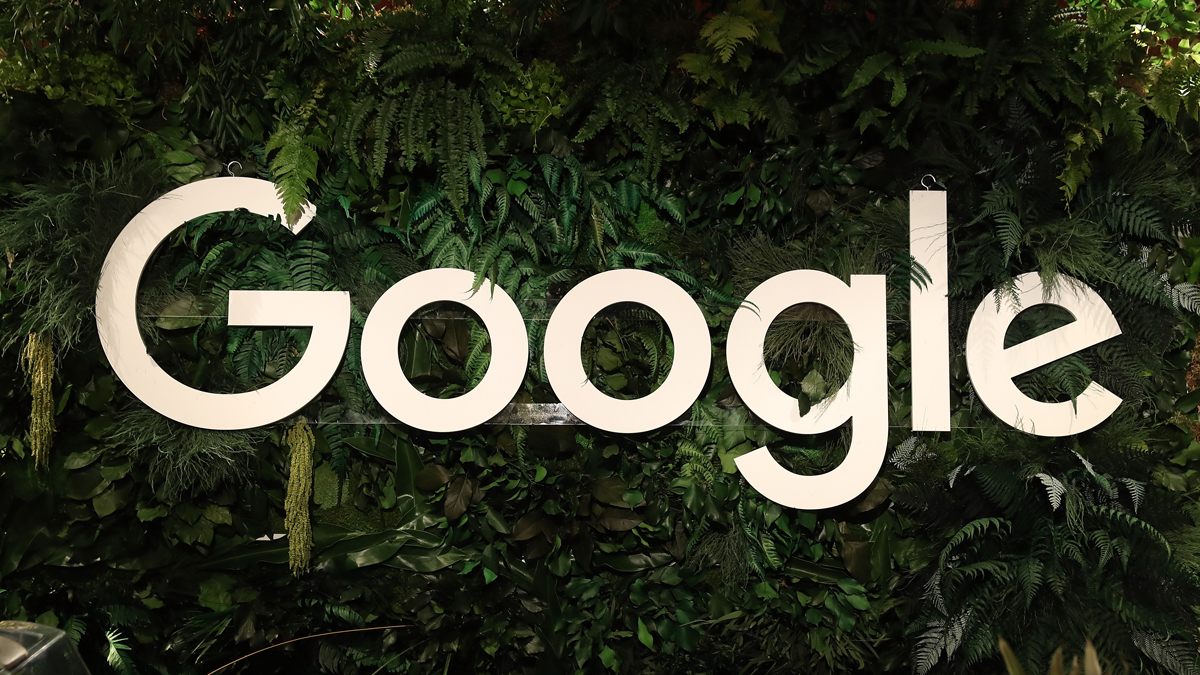 This decision follows a 3-year investigation that was going on and it comes as fear to a transatlantic trade war which was mounted on due to the President Trump's decision to impose the tariffs on European steel and aluminum exports. Vestager added by saying that the commission has decided to find the Google about 4.34 billion euros for breaching EU antitrust rules.
According to the European Commission, Google now must bring the conduct effectively so as it can end within  90 days or after that, it will face penalty payments which are up to 5 percent of the average daily worldwide turnover of the Alphabet, which is Google's parent company.
Google has said that it will appeal against the fine as Android has created more choice for everyone and it is not less. As per spokesman of Google AI Verney, it is a vibrant ecosystem with a rapid innovation and low prices which are said to be classic hallmarks of robust competition. This new sanction is said to be near to double than the previous record EU anti-trust had levied which was about 2.4 billion euros.
As per a source, the fine is said to be based on the length of the infraction and also on whether anti-trust authorities who believe that there was an intention to commit the offense and they can exclude the competitors.
Former Danish minister Vestager has spoken with Google chief Sundar Pichai on Tuesday and conveyed about the decision in advance. Vestager has expected that Google will shut rivals by forcing some major phone makers which include South Korea's Samsung and China's Huawei to pre-install the search engine and Google Chrome browser.  The company has also made to set Google Chrome as the default browser and the condition of licensing for some Google apps.
The commission also added by saying that the Google also give some financial incentives to the manufacturers and mobile network operators, if they pre-installed Google Search on the devices.