Essential ships only 88,000 smartphone units in 2017
Published on February 13, 2018
Android co-founder Andy Rubin's Essential venture is facing a severe time lately, and the strange part is that the company's executives are aware of it. Andy Rubin and the company acknowledged that their smartphone needs improvement, especially if they want to take on bigger giants such as Apple and Samsung in direct competition. The company hasn't issued any official numbers as yet. However, the latest batch of figures from IDC is the best way to understand Essential's performance in 2017.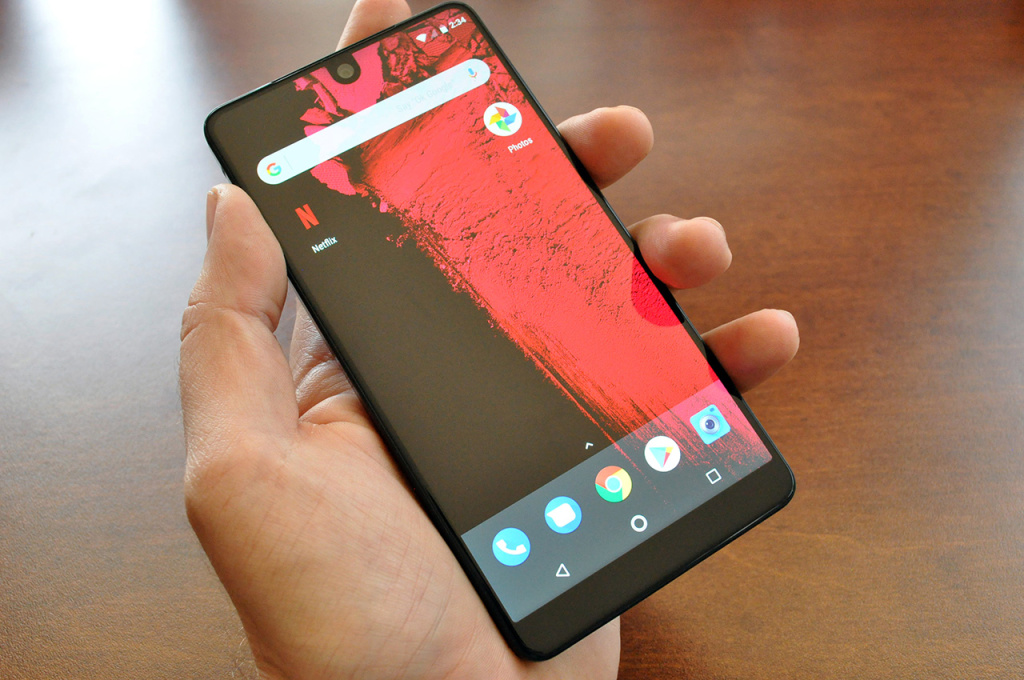 According to a tweet posted by research director Francisco Jeronimo, Essential only managed to ship about 88,000 smartphone units in 2017. Media publications attempted to get in touch with the company regarding this. However, they did not provide any response.
Company's president and COO, Niccolo De Masi called the handset as being a "long-term play." "We will effectively run a similar growth trajectory probably to what you saw with Apple's approach to the iPhone," he added at the time. "They sold a million in the first year. Not because there wasn't demand more, but because they couldn't build more than that when it came to capacitive touch-resistant screens."
Essential still hasn't mentioned numbers as yet. They have tried out many strategies to make Essential Phone work. "We could have created a massive TV campaign to capture your attention," the company wrote at the time of the drop, "but we think making it easier for people to get their hands on our first products is a better way to get to know us."
The company confirmed a total of $330 million back in August. This should provide the company enough room for improvement. There have been many issues with the smartphone as well, which have worked against the company's favor. Let's see what exactly turns out in the end for Essential.