Essential Phone to skip Android Oreo 8.0 over stability issues
Published on February 1, 2018
Android smartphone manufacturer Essential has reportedly decided to skip the latest Android Oreo 8.0 operating system software update. As noted by Engadget, the technology giant won't be providing the update to their Essential Phone users.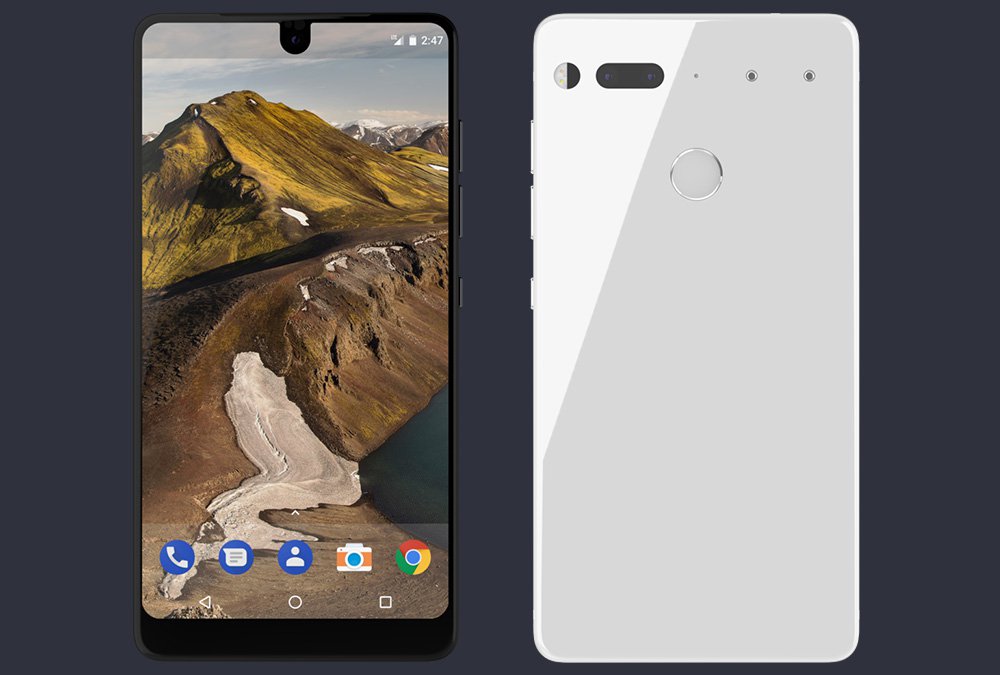 It is interesting to note that this took place despite Essential running its beta program for the platform for over two months. The company has reportedly discovered several stability issues in the software update while the testing was being carried out. Essential is led to believe that this problem will be addressed by Google in Android 8.1 OS.
Therefore, instead of rolling out the Android 8.0 Oreo update to the public for use, the company has decided to concentrate all its energy on the successor. This successor will be made available for Essential Phone when Google releases the same. This move certainly carries a drawback. As noted by Engadget, the downside to this is that it will push Oreo's release to Essential Phone by a few weeks.
In other words, Essential Phone owners will have to wait for a while longer to make use of the Android Oreo 8.0 operating system. There is no exact date as to when the software update will be made available for users. Essential made an announcement, stating that they hope that the beta program for Oreo 8.1 operating system will be fine-tuned for the exact build present in the smartphones.
Interested users will have to be in possession of enough technology to be able to install the software update. There are chances that they might experience bugs and security problems in the release as it is not stable. Essential didn't reveal when the beta will be available, so those who'd like to take part in the testing program will just have to wait for more info.