Epics Bring Fortnite To iOS, Android
Published on March 11, 2018
Epic earlier yesterday announced that Fortnite is coming to the biggest gaming platform of all time, i.e. mobile. Yes, you read that right. Fortnite will now be supported by numerous mobile platforms, including iOS, Android, and Windows. The graphics of the game are reportedly very real. Early testing of the game is already being rolled out on iOS.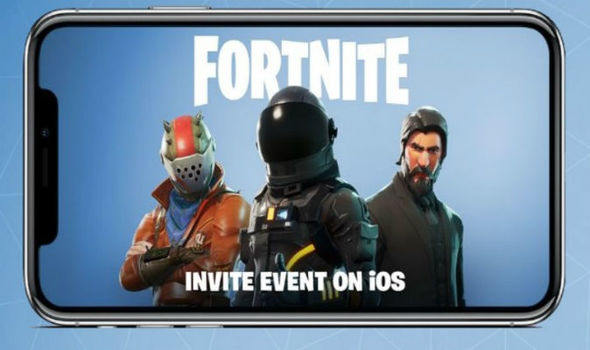 Users will get to experience it by Monday or so. Epic even went on to detail out the complete mobile version of the game in their short blog post. On the basis of the information provided by them, it seems like the mobile version of Fortnite is going to be exactly the same in terms of the map, constant updates, and gameplay of course.
Another primary highlight of Fortnite Mobile is that it will feature across play on PS4, PC, Mac, iOS and eventually Android. One gaming platform that is currently missing from the list is Xbox One. However, it is considered as being normal as Microsoft doesn't really allow cross play as such.
Leading reports indicate that this might be due to the fact that Microsoft is currently indulged in the process of making PUBG popular and since the game is console exclusive, it would make sense for them to eliminate other possibilities as well. "The arrival of Fortnite is imminent. Monday, March 12 will be an iOS invite event that you can sign up for. This will be your first look at the game on mobile if you're chosen to participate. For now, it's only on iOS but it's clear Epic wants to expand to Android eventually, and if you do get a code, you'll get to share it with your friends," a report by Fortune states.
In addition to this, the game is expected to be fully functional through the use of iPhone and iPad controls, which actually prove out to be fantastic for shooters.