Elon Musk extends support for #DeleteFacebook
Published on March 24, 2018
One of the worst kind of clashes in the technology market was the one between Elon Musk and Mark Zuckerberg. The two have argued for artificial intelligence, space travel and the direction of technology in the past. Zuckerberg's Facebook has not exactly been having the best of its time lately. The company is facing a lot of criticism over the Cambridge Analytica privacy data scandal. The two clashed again but this time Musk showed just how little love lost there was between the two tech titans.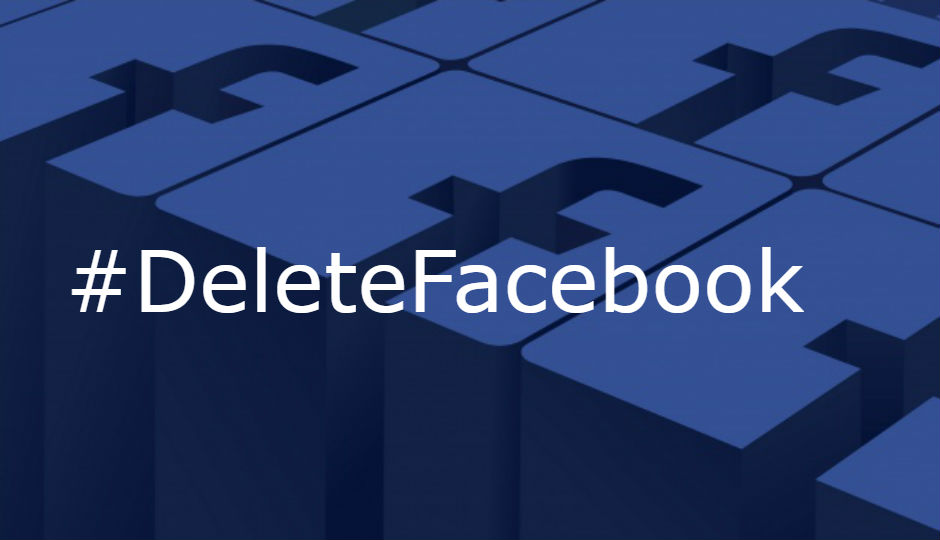 Musk, who is the chief executive of SpaceX and Tesla, deleted his Facebook account along with the official pages of both his companies. By carrying this move-out, he extended his support for all the tech leaders that are asking their followers to abandon Zuckerberg's social network.
This action is taking its course after Facebook allegedly provided access to a political consulting firm, Cambridge Analytica.  The firm apparently obtained the information and further misused data of over 50 million Facebook users. The revelations have made Facebook garner a bad reputation for itself.
As with most news in 2018, Mr. Musk's decision started with a barrage of tweets. He began by criticizing Sonos, wireless speaker manufacturer for pulling off ads from Facebook for a week. "Wow, a whole week. Risky.." he replied to the idea. A minute later, he responded to Brian Acton, the founder of WhatsApp, who deleted Facebook as well. Facebook acquired his company for $19 billion a couple of years ago.
"What's Facebook?" Mr. Musk replied to Mr. Acton. Then Mr. Musk announced he would shut down the SpaceX and Tesla pages. The two have clashed on many subjects before. It remains to be seen what course Facebook takes as far as its future is concerned. The social media giant is doing all it can to save itself.