Electronic 'smart skin' in the making
Published on February 19, 2018
Researchers from the Northwestern University of Chicago are currently working towards the development of electronic 'smart skin' devices. The primary function of such devices would be to monitor the biochemistry levels of sports players, patients, and sick children.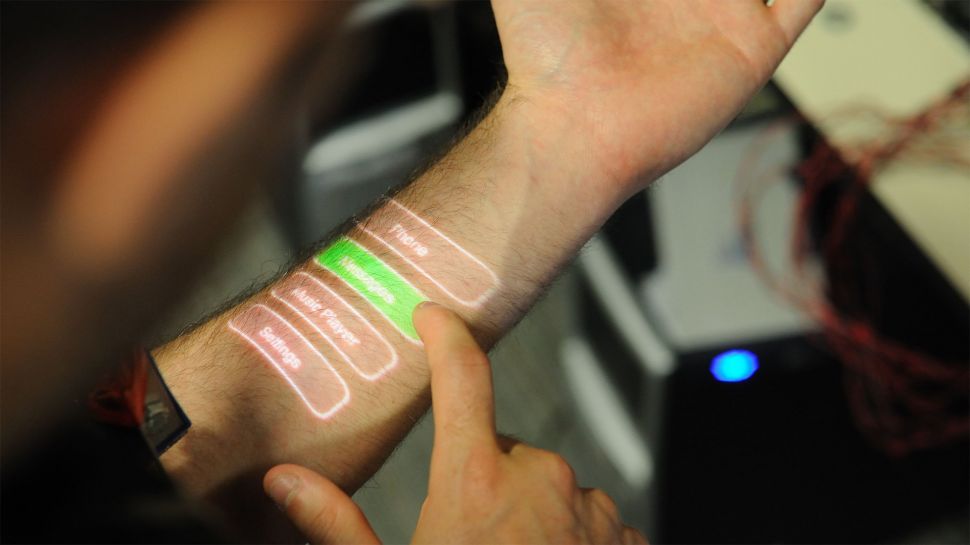 John Rogers, who is a professor of materials science and engineering at the University, took to the public platform to describe their latest innovation. Calling it an ultra-thin and new stretchable material, the device comes with flexible sensors as well, he added. The equipment is designed to stick directly to the skin and can easily be removed as well, he further added.
"Stretchable electronics allow us to see what is going on inside people's bodies at a level traditional wearables simply cannot achieve," said Prof Rogers.  This device is expected to be put into practical use by the Seattle Mariners baseball team during their spring training sessions.
The device will essentially gauge the sweat that arises from the skin to understand how the human body responds to exercise. The device is also expected to be put on trial use for active duty pilots by U.S. Air Force. Sweat will percolate through the device's microscopic channels and into different compartments. This change will, in turn, result in a chemical reaction which will change the color accordingly. "Most people want to know if they are losing a lot of chlorides, a little bit, or almost none," Prof Rogers said. "They can just eyeball the device and determine if their electrolyte levels are high, medium, or low." 
The Northwestern lab is apparently working on another stretchable device. This one is supposed to be worn on the throat by stroke patients going through rehabilitation at home. The device is designed to measure swallowing abilities and speech patterns. These devices detect vibrations of the vocal cords, Prof Rogers said.  "They only work when worn directly on the throat, which is a sensitive area of the skin. We developed novel materials for this sensor that bend and stretch with the body, minimizing discomfort to the patients."