Edgars Lasmanis, Walletto Founder: Fintech Trends in Lithuania 2022
Published on July 21, 2022
Edgars Lasmanis, Walletto founder, established the leading Lithuanian e-money institution to enable merchants of all sizes to accept online payments. From blockchain and cryptocurrency to improving financial inclusivity, this article explores the latest trends in Lithuanian fintech.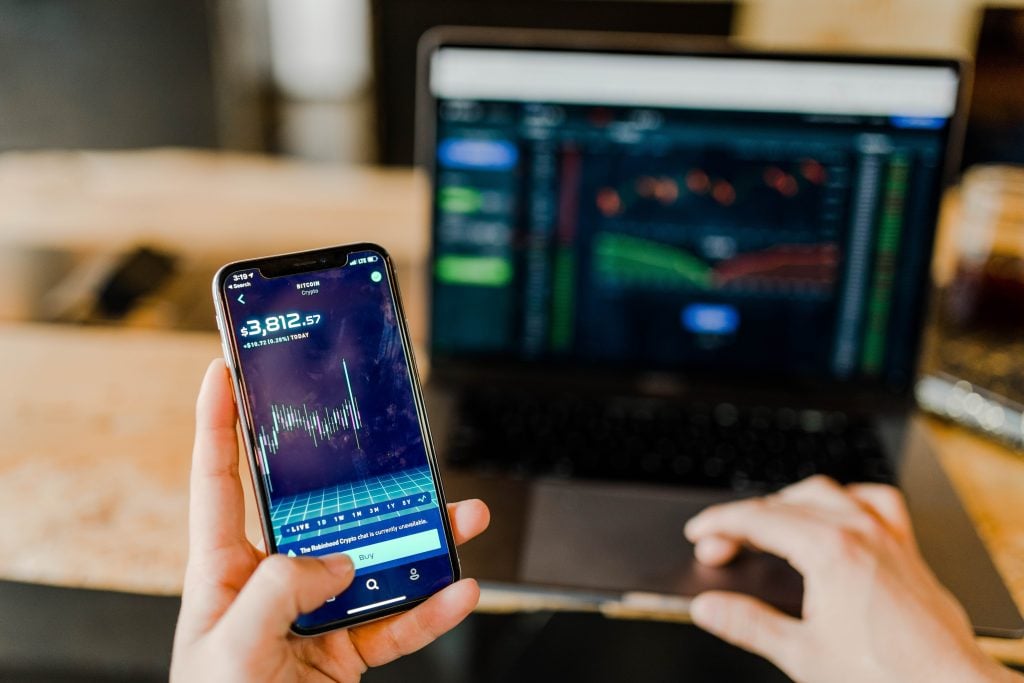 Lithuania's fintech sector has now reached the mature development stage, recording several new achievements in 2021 – including a record number of investments and an almost 50% increase in the number of people employed in the sector, according to the annual Fintech Landscape in Lithuania review.
Presenting the latest data from Lithuania's fintech sector and sharing the expectations and success stories of market participants, the review provides guidance for the future. Compiled on the basis of official country statistics together with survey data from companies operating in the fintech field, the review was jointly prepared by Lithuania's Ministry of Finance, Fintech Lithuania, Invest Lithuania, Fintech Hub LT, and the ROCKIT Center for Financial Technologies and Sustainable Innovation.
There were an estimated 265 fintech companies operating in Lithuania by the end of 2021, representing a 13% increase on the previous year. Since 2014, the number of Lithuanian fintech companies has increased by almost five times, currently employing around 5,900 people, having increased its workforce by almost 50% since 2020.
In 2021, the turnover of Lithuanian fintech companies grew by a quarter compared with figures from 2020, rising to €500 million. Companies operating in the field remain buoyant about the future, with around 40% of respondents saying that they plan to grow more than 30% in 2022 and almost 20% anticipating that growth will exceed 300%.
Last year, Lithuanian fintech attracted €65 million in investments, establishing a new record and representing 15% of total investment in the whole of the country that year. TransferGo, Kevin, and Ondato claimed the lion's share of investments, at €43 million, €8.5 million and €3.6 million, respectively.
Right across Europe currently, fintechs are not only growing but maturing, bringing exciting new trends to the sector. During the Fintech Day 2022 event, inclusivity was a strong theme, with speakers ruminating on the potential of fintech companies to lead transformation by reaching the unbanked element of the population, helping them to achieve financial stability.
In terms of reaching underserved populations, particularly in developing countries, financial experts believe that blockchain and cryptocurrency could play a part in solving the problem, with cryptocurrencies receiving a great deal of interest in developing nations, as well as countries experiencing adverse economic and political changes. By casting a light on cryptocurrency and blockchain technology, they could potentially become channels for more accessible services and products.
In Lithuania today, Fintech has created thousands of jobs, as well as adding millions to the state budget. Experts predict that the country could soon be home to multiple fintech 'unicorns', i.e. start-ups valued at $1 billion plus, with the national need for fintech becoming even more pronounced in recent years – creating significant market opportunities for innovative start-up companies to disrupt the financial ecosystem of the country.
About Walletto
Edgars Lasmanis founded Walletto with a simple yet challenging premise: to make payments acceptable, easy and cost-effective for merchants of all sizes.
An electronic money institution, UAB Walletto is a Principal Member of Visa and Mastercard as an Issuer and an Acquirer, and a direct participant of STEP2 and SWIFT. Walletto provides businesses with issuing and e-commerce services at affordable rates. The company has operated in the sector for more than five years, partnering with IT-developing companies and acquiring banks.
Walletto prides itself on providing exceptional customer services, with prompt, efficient support from skilled and experienced specialists, the conclusion of contracts without intermediaries, and complete informational and financial confidentiality. Licensed by the Bank of Lithuania, Walletto is an e-money institution based in Vilnius, facilitating SEPA and SWIFT payments, payment cards issuing and multi-currency e-commerce acquiring.