Dual-SIM iPhones may arrive at the end of this year
Published on August 3, 2018
Apple has now released the 5th developer beta of iOS 12 for the compatible iPhone as well as iPad models.  The iOS developer beta five update now includes a series of new features which also include darker Control Center controls along with a new splash screen for the preloaded Photos app. The giant has also given some kind of hint which shows that the development of the dual-SIM iPhone.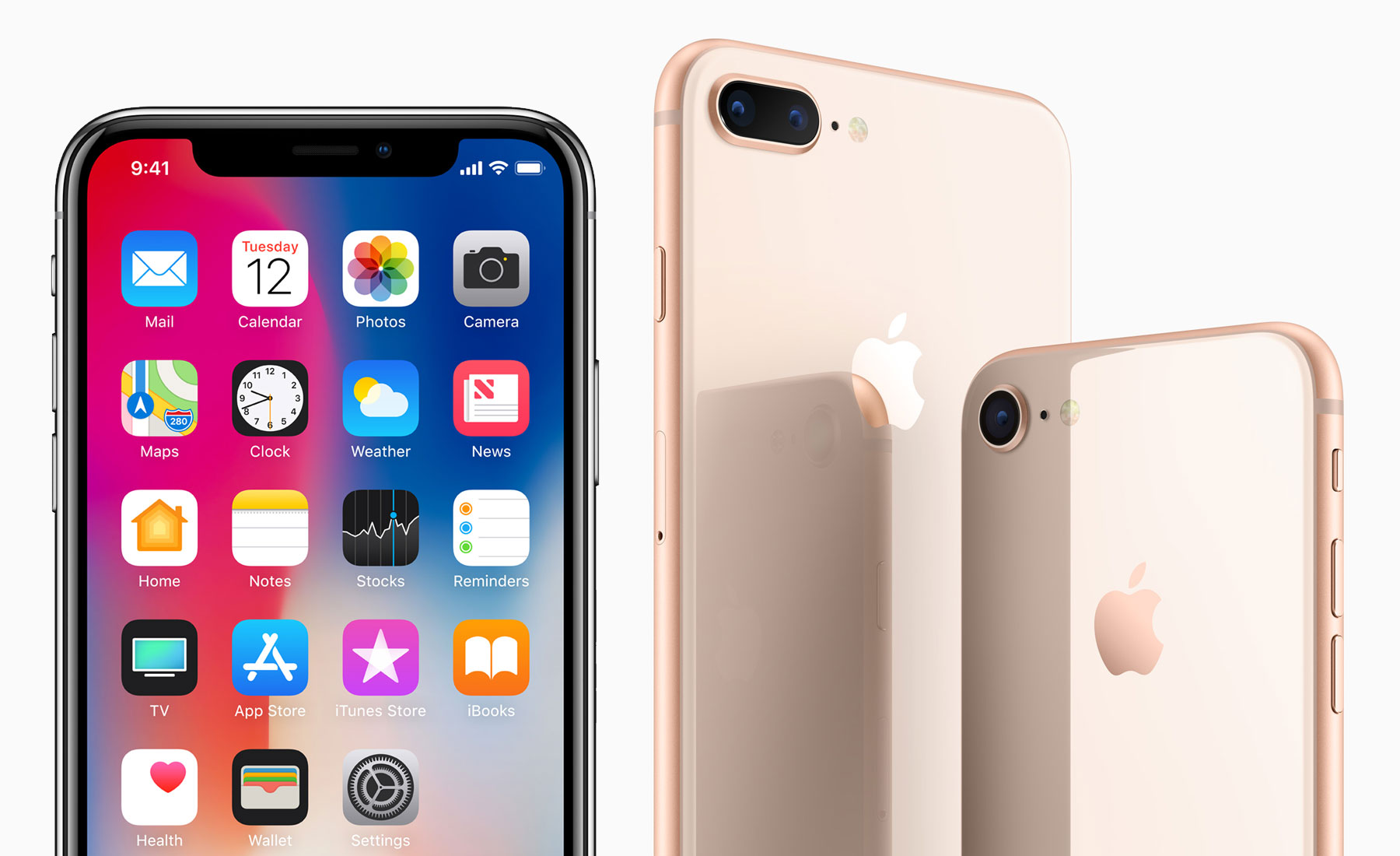 The rumor of launching the dual SIM iPhone now seems to be true with the recent leak. The evidence which was leaked can be seen that the screenshot of the iOS 12 developer Beta 5 run shows that the support for the dual-SIM which may come in the next iPhone. In the screenshot, it can be seen that the components have been given two commands which are second SIM tray status as well as second SIM tray status. This was found as the new references on the generation of the diagnostic reports. These are the components which give the benefits of the doubt which they will be showing with the expected feature in the device.
The main advantage of having the dual SIM slot is the users can able to switch between the two network carriers in the same device. It is without having any type of trouble for the network if one network goes down at an area or time. It will be also helpful to the people who are frequently visiting other countries as they can easily switch between the local and international numbers without any hassle.
As per a report, the use of dual SIM card devices is popular in Egypt, Brazil as well as Nigeria. While the use of dual SIM card phone is less popular in the developed countries like Canada, Australia or the United States.
In an image, it shows about the development of all new AirPods which may include wireless charging support. The iOS developer beta five has already set the stage for the very first public release of the iOS 12 which will be debuting in September. The new iOS beta version, which has bought by the Apple as the 5th developer beta of tvOS 12, watchOS 5, macOS 10.14.
It is rumored that the company will be launching about three devices during this year. All these three devices by Apple may look alike iPhone X which will have thin bezels along with the notch at the top of the screen.