How Drones Will Impact the Deliveries of Tomorrow
Published on July 25, 2022
For a long time, the shipping industry has had the stigma of an old industry relying on old methods of doing business. Nothing could be further from the truth!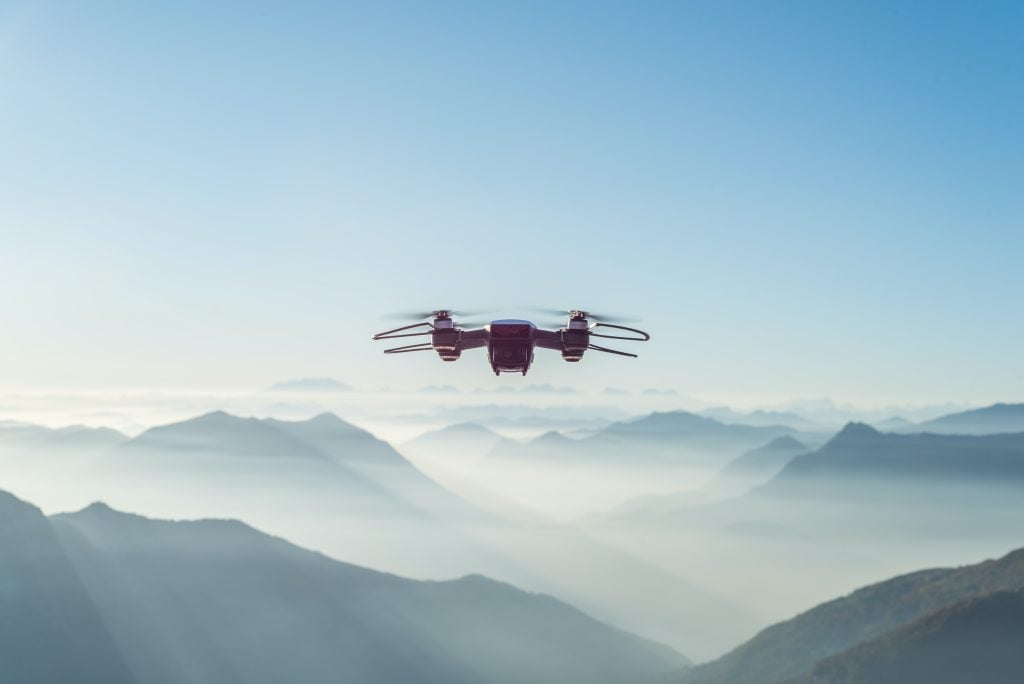 Granted, the shipping industry is not as easy to enter for a small tech start-up. Nonetheless, shipping companies have fully embraced technological innovation. With the rise of online shopping, companies are looking to solve the problem of keeping shipping both cheap and quick for millions of customers.
One of those ways companies try to keep costs down and decrease delivery time is through drones. Many believe they could be a great asset when combined with other modes of transport, complementing already existing transportation solutions. So, here's what drones could do for the shipping industry.
Cargo drones
A drone carrying cargo is an autonomous aerial vehicle designed to move and drop off cargo to a specified point. It is believed to be more environmentally friendly than traditional freight delivery methods and solutions. Maximum capacity of the cargo drones can range up to 2000 kg per load!
Large players
So, when are these cargo drones actually used by commercial players in the shipping industry? Since 2013 Amazon has started experimenting with drone technology, making them the first big retailer to step into this field. Since that time, Amazon has improved its shipping service, with the concept of "Prime Air" which is a delivery system that would exclusively function through cargo drones.
Despite their new service roll out, Amazon is struggling with internal contradictions. Amazon warehouse workers striking for safer working conditions have so far delayed the Amazon roll out of the project. Once Amazon can meet their demands and focus its energy on the roll out of Prime Air, it could work side by side with traditional freight forwarders that could supply these warehouses, and let Amazon take care of the last mile delivery.
Last mile solution
Every delivery has passed through many different shipping methods. From a ship to an airplane, to a truck, to finally a small delivery van.
But with an increasing desire to shop online, cities are seeing their streets more and more congested with delivery vans, whereas rural areas are still (too) expensive to deliver to. This issue is described as the last mile delivery issue. Logistics stakeholders are experimenting with electric cargo bikes for urban settings and drones for both faster and cheaper deliveries in rural areas. As more and more studies are conducted worldwide, drones are emerging as the most economical and accessible option.
Freight forwarders
But how do drones complement more traditional sectors of the shipping industry? With drones already finding the limits of existing regulations, they could work in tandem with well-established freight forwarding companies, especially LCL freight forwarder companies. These companies are experts in import and export regulations.
Let's take a smaller cargo drone company as an example. If they are flying out small products that they ordered directly from abroad, it would make sense to not rent a full container for themselves. If they would, they'd have to organize large storage facilities. But with a concept called Less than a Container Load, they can share the costs of a shipping container with other customers.