Destiny 2 latest update, iron banner out now!
Published on January 31, 2018
Game developer Bungie is finally done with its server maintenance routine. Fortunately for gamers, Destiny 2 servers are back on track and ready to be active. With the latest conclusion, Bungie has updated the first Iron Banner event of Season 2 for a limited period. To recall, Iron Banner was launched in early December alongside Curse of Osiris. Apart from this, there is another major update that has been launched for all platforms, including PS4, Xbox One and PC.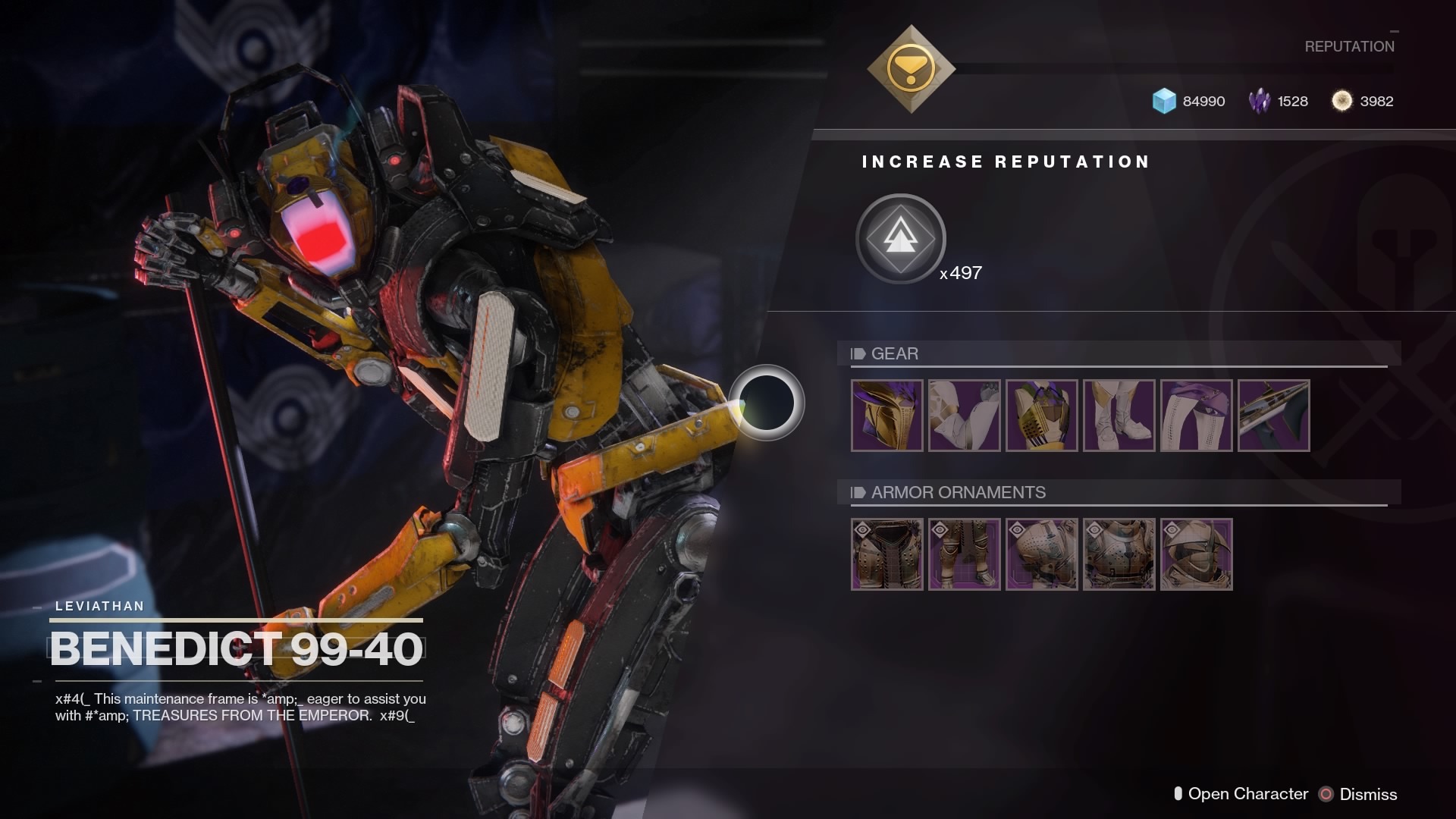 According to a report published by Gamespot, the latest update numbered 1.1.2 introduces what is described to be a 'Masterwork armour.' In the list of Legendary armours, this is the rarest one. Its operating functions are pretty simple. They are the same as any other Masterwork weapons that were added back in December.
"Essentially, Legendary armour can drop as a Masterwork version, which provides you with an additional stat bonus that can be re-rolled," the report by Gamespot reads. The report further notes that each piece of the Masterwork armour goes on to offer up to three percent of damage resistance bonus.
Furthermore, it makes your 'Super' mode remain active for a more extended period. A maximum of fifteen per cent of activity will be provided through these armour pieces. "These items can be obtained through all of the normal means, though Trials of the Nine and Raid activities are more likely to drop them," adds the report.
The latest patch released by Bungie is expected to kick off the next Iron Banner event. The event will feature an all-new gear that can be earned with time. The update will come with other notable changes as well. For example, one will experience a reduction in the amount of XP required to receive an Illuminated Engram. It now only takes 120,000 (rather than 160,000) to revive the Engram. There are a ton of other tweaks made in this update too, and the patch notes are quite long. You can see them in full on Bungie's website.