'Cyberpunk 2077' Gets Sorely Needed Crash Fixes, Added Back to The PS Store
Published on June 18, 2021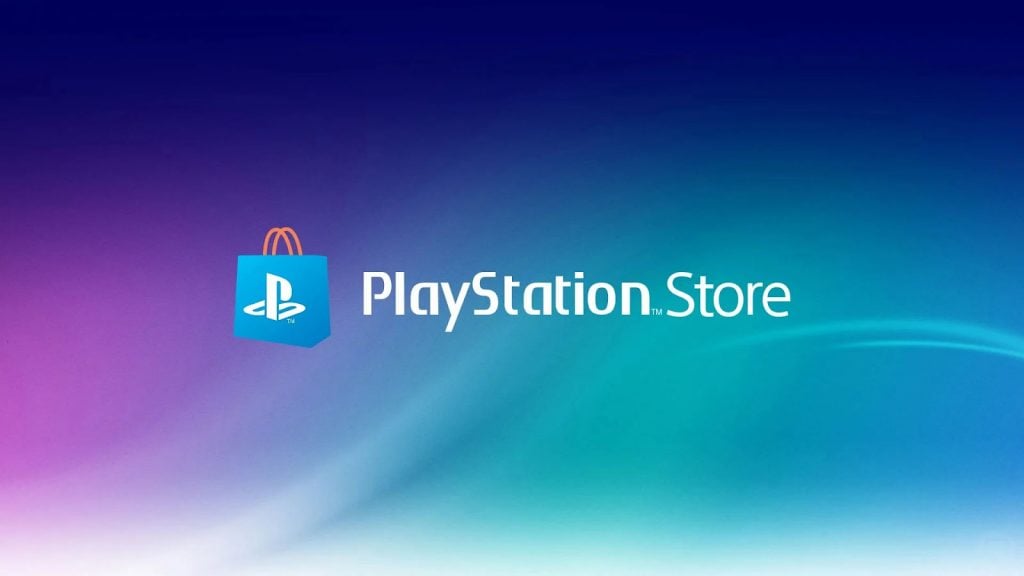 CD Projekt Red, the developer of the popular game, has rolled out much-needed bug fixes for Cyberpunk 2077 since December. Apparently the fixes provided enough of an improvement for Sony to relist the title on the PlayStation Store. This is planned to happen in 'a few days.' There is still much needing to be done to perfect the game. The developer released yet another patch right before the game is slated to become available on the PS store again. The patch addresses several issues with animations, UI, scene, physics and gameplay.
The patch addresses a long list of complaints with the game. It covers everything from minor things that could easily be ignored to several game-breaking bugs.
A few days ago, the developer said that SIE (Sony Interactive Entertainment) chose to reinstate Cyberpunk 2077 to the PS Store effective on the 21st of June.
A Little Backstory
Back in December, Sony pulled the game from its store citing numerous glaring technical issues with the game. This happened just a week after it was released because that's all the time it took for it to become clear that the game was riddled with bugs and didn't run well. At the time, the developer even offered full refunds for those who'd rather not wait for the game to become playable.