Cryptocurrency Mining is The Intended Purposes of These Nvidia Graphics Cards
Published on February 18, 2021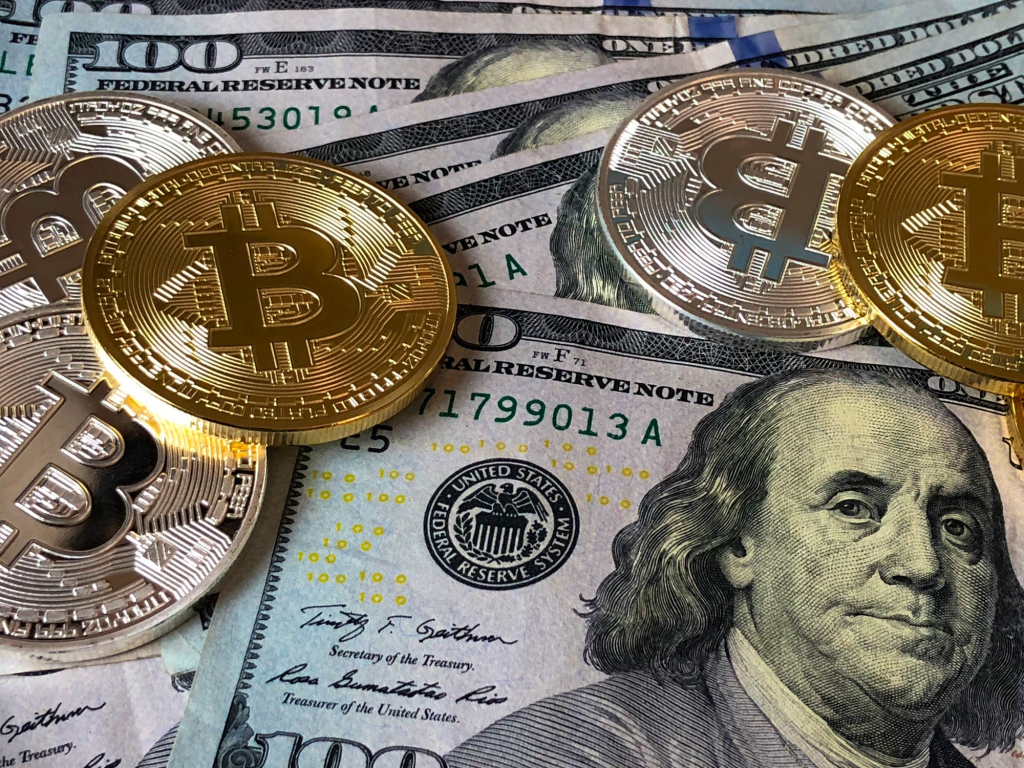 Trying to get ahead in the world of cryptocurrency mining can feel, well, impossible. You may have just found a pallet of RTX 3060s that are in stock. You might be about to buy those. Also, you might want to wait. Nvidia just announced that it has a card dedicated to mining cryptocurrencies and it will be out next week.
The CMP HX is the Cryptocurrency Mining Processor, and it won't have graphics capabilities. Also, there are no outputs for any displays. Nvidia says that this allows them to increase airflow so that these mining cards can be packed more densely. These CMP cards are also going to have lower core voltages, and that increases mining efficiency.
The CMP HX will come in four different specification. There will be the 30HX, 40HX, 50HX, and finally the 90HX. These cards are going to have Ethereum hash rates between 26MH/s and 86MH/s. The 30HX and 40HX will both be available sometime around late March. As for the 50HX and 90HX, you can expect them by June from partners like Gigabyte, Asus, EVGA, MSI, Palit, and others.
Remember, Nvidia reduced the RTX 3060 hash rate by 50% to make it less attractive to crypto miners. When you reduce the hash rate by 50% you are basically cutting the mining capability of those cards in half. The RTX 3060 drivers are specifically designed to detect things like Ethereum cryptocurrency mining algorithm.
With the launch of GeForce RTX 3060 on Feb. 25, we're taking an important step to help ensure GeForce GPUs end up in the hands of gamers.

Nvidia
But this is really only a stop-gap solution to a more over-arching problem: the chip shortage. There is a silicon chip shortage that is affecting Nvidia's entire RTX 3000-series stocks. This is making these cards nearly impossible to get a hold of. That is, unless you are willing to pay sky-high prices (think: double). To further combat the shortage, Nvidia is going as far as ramping up older GPU production, such as the GTX 1050 Ti and RTX 2060 chips.
The GTX 1050 Ti will not work at all with Ethereum cryptocurrency mining. This is because it just doesn't have enough VRAM. The card is, however, plenty powerful enough to run many modern AAA games at 1080p resolution with decent graphics setting.
Prices for both the GTX 1050 Ti and RTX 2060 are, however, currently at inflated levels. They are priced about $100 more than they should be, or would be, rather, if not for the shortage. So, putting new stocks of GPUs into the somewhat GPU-dry consumer market are expected to drop prices.