Cryptocurrency is banned on Facebook
Published on January 31, 2018
Social media giant Facebook has decided to ban ads that might promote digital currencies such as bitcoin, cryptocurrencies or even initial coin offerings (ICOs) from their platforms.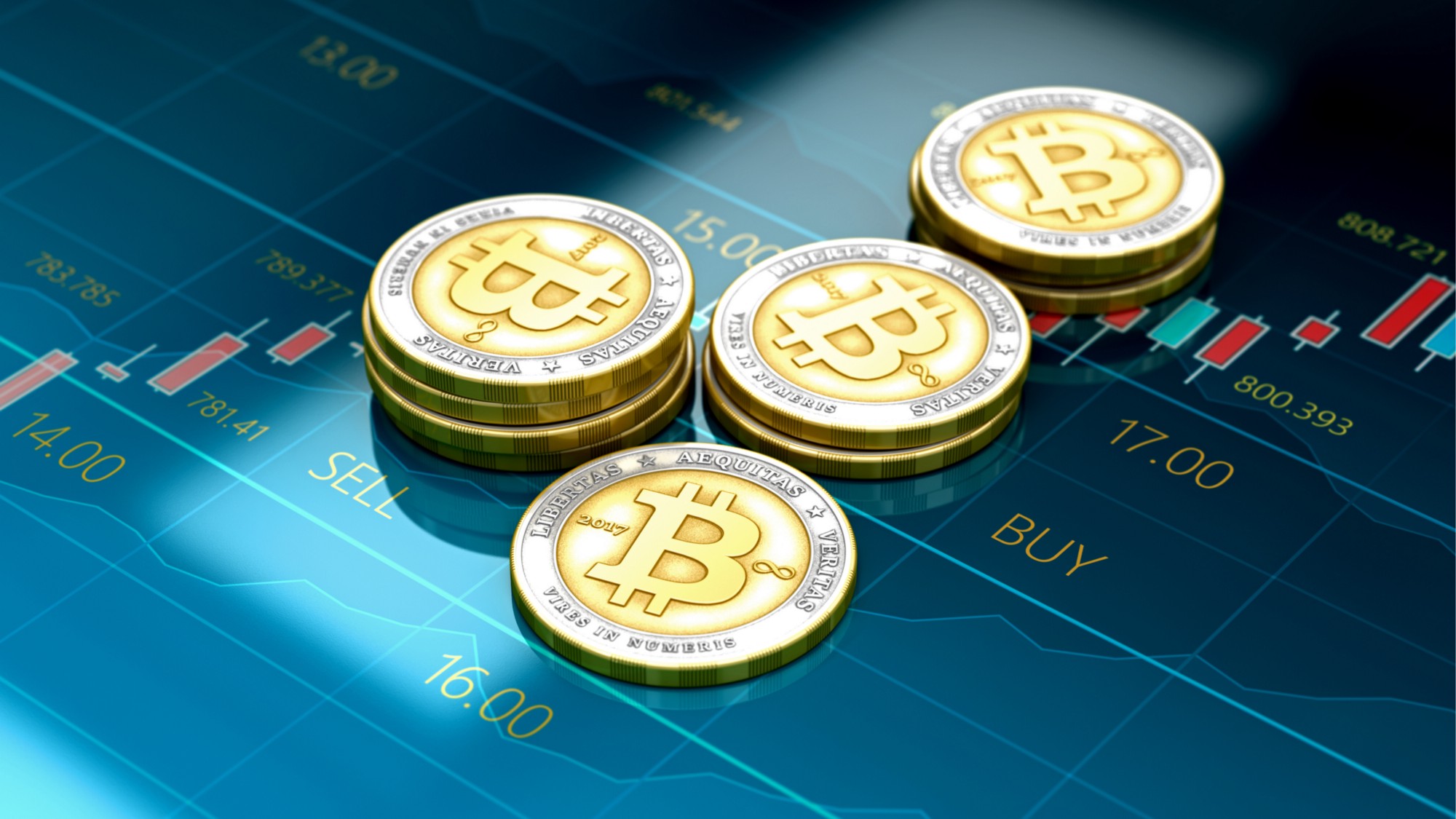 In an effort to prevent the distribution of such advertisements on the platform, Facebook is forbidding the use of the same. In a blog post published on Wednesday, 30 January, Facebook said that they want to keep advertisements that "promote financial products and services that are frequently associated with misleading or deceptive promotional practices."
According to a report published by The Hill, all those advertisements that violate the new standards set by Facebook will be banned across all the platforms funded by Facebook. The list not only includes Facebook and Facebook Messenger but the same rule is applicable on other Facebook-backed platforms such as Instagram and Audience Network as well.
"We want people to continue to discover and learn about new products and services through Facebook ads without fear of scams or deception. That said, there are many companies who are advertising binary options, ICOs and cryptocurrencies that are not currently operating in good faith," said Rob Leathern, Facebook product management director.
Leathern further went on to explain how the policy is intentionally meant to be broad by nature. They are still figuring out a way to completely stop the distribution of such content on their platform. In the list of ads that are banned on Facebook's numerous platforms are James Altucher (Crypto Genius) and his posts regarding the subject? Altucher's ads often feature hyperbolic rhetoric touting messages like "New must-own cryptocurrencies could turn as little as $10 into a fortune." It is interesting to note how the company's decision comes after Facebook CEO Mark Zuckerberg said he was examining cryptocurrency's use on his platform. Turns out, he has decided to ban it completely.