Cruise ships testing new satellite system? Here are all the details!
Published on March 25, 2018
It has become exceptionally comfortable for drivers to roam around and find one's way through the navigation system provided by Google. It is no longer a struggle to cope up with tracking a meal delivery. Slowly but steadily, it has become a valuable tool for everyday life. However, this system is limited to roads. What happens when a user wants directions through the sea? Well, there's a solution for that as well. If reports are believed to be true, cruise ships are reportedly testing new satellite system. Following given are a few benefits that the upcoming satellite system may come packed with: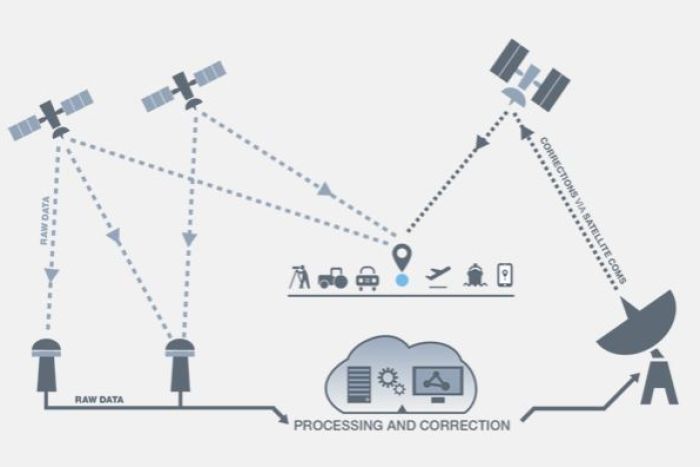 i)    The satellite system may come with a technology that is expected to improve the positioning data accuracy from within as such. Measurements claim 10m to 10cm.
ii)    The purposes that the system could serve include mining, construction, aviation, agriculture and maritime industries.
iii)    The system will probably see a widespread roll-out. It is expected to witness an addition 2 percent to the GDP.
iv)    The system will mostly be beneficial to Australians only. Majority of them will soon gain access to it.
According to a recent report, the Federal government agency Geoscience Australia is trailing a new satellite system, which will apparently improve the positioning of data across the nation. "Stand alone GPS today has an accuracy of five to 10 meters," researcher John Dawson said. "The technology that we're testing will bring the performance of positioning down to around 10 centimeters."
Why involve cruise ships?
Cruise ships are expected to deliver considerable benefits to the industries, specific to maritime sectors. Talking about the boat that will be harboring the system, the master Philip Holliday was reported as saying, "It's the largest ship that we get into the harbor, it's 348m in length, and I think it's about ten stories high, it won't fit under the Harbour Bridge."