Criminals caught smuggling iPhone devices in China: Report
Published on March 31, 2018
In the recent turn of events, a group of criminals in China were caught smuggling over 500 million yuan worth of refurbished iPhone devices. As per reports, the group of offenders was transporting the package from Hong Kong to Shenzhen. Interestingly, they were making use of drones, which were connected through cables to carry the smartphones.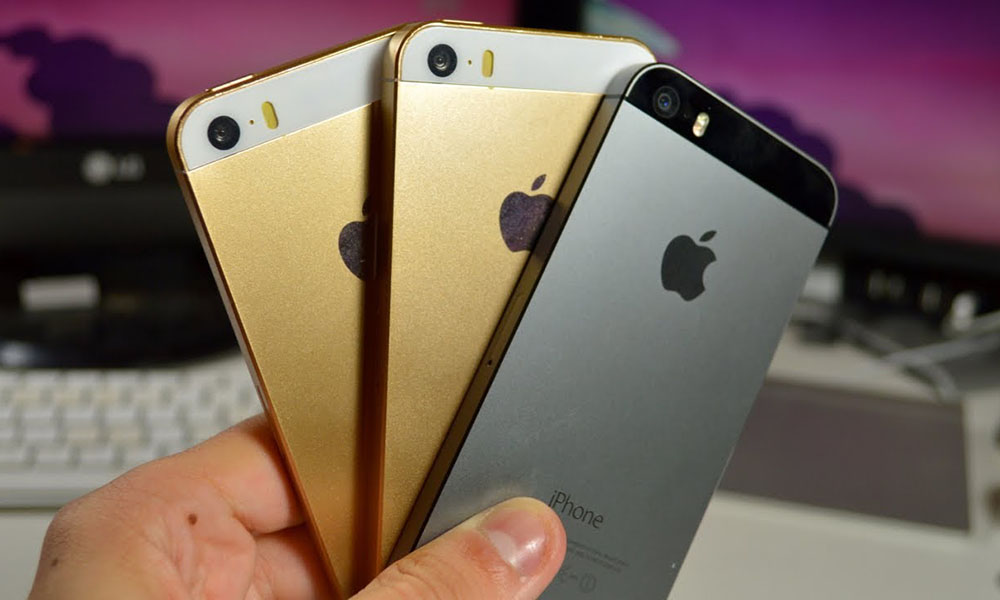 This news first arrived on the Legal Daily website (via Reuters), which suggested that the customs officers in Shenzhen caught the group. After discovering the baggage, they were quick to cease it and slap them with immediate legal action. The police reportedly arrested a total of 26 suspects in the process.
According to a report by Mac Rumours, the group was making use of drones to fly the two 660-foot cables between Hong Kong and its mainland. The company typically operated after midnight to avoid being spotted. It appears that the only needed seconds to transport small bags that held 10 iPhone devices each. In one night, they were able to reach a quota of over 15,000 iPhone devices carried.
According to a news conference held by the customs officers, this marks "the first case found in China that drones were being used in cross-border smuggling crimes." Shenzhen customs reportedly went on to state that they had had closely monitored newer types of smuggling. Since it involved high-tech devices, their capabilities had been enhanced with technical equipment.
It also included drones and high-resolution monitors to detect smuggling activities. Chinese officials have described drone regulations as being an important task. The government continued to publish a series of strict rules in 2017 after drones were discovered to be interfering with aircraft flight paths. The drone owners are now required to register any drone that is above a specific weight. Additional details about the matter will show up online as the issue develops.