Corning Gorilla Glass 6 to be included in the future smartphone
Published on July 20, 2018
At a press event which was held at the company's Sunnyvale, Calif. The facility on Wednesday showed the new designs which were added realistic textures to the glass. It is known as Vibrant Gorilla Glass, and this latest prototypes concept will take to the next level.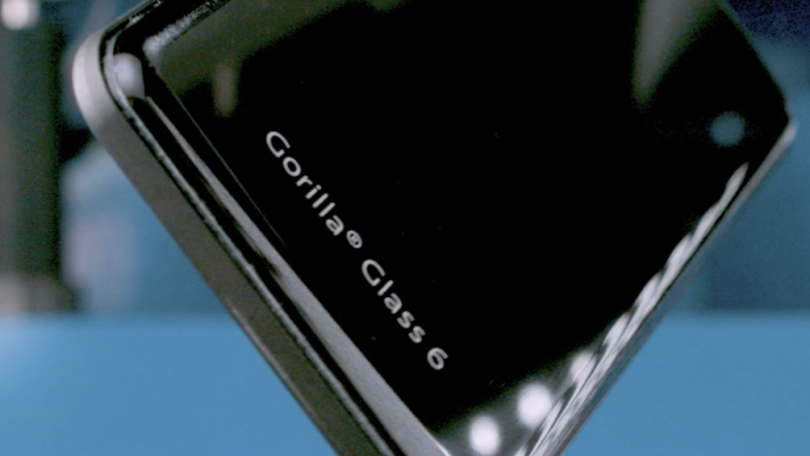 As per John Bayne, VP and General Manager at Corning put it said that glass conveys quality and precision and it is well adapted. Plastic will seem like a shatterproof alternative to glass and most important is it is durable. Plastic will get to degrade as the time passes and it is also susceptible to distortion at about higher temperatures.
The glass that is present on all the smartphones are usually very thin, and it gets thinner as the model of the smartphones getting improvised. It has to be designed in such a way that it will be tough to break. For this, the testing of such type of glass has done for many years, and at last, the engineers have got the main reasons behind the breaking of the glass, and they are a flaw in the glass itself and external contact. These are said to be the main factors which usually responsible for about 80 percent of breaking of glass.
For this new Gorilla Glass 6 has now getting introduced which will be more strong than Gorilla Glass 5. The Gorilla Glass 6 is said to survive about twice as long as Gorilla Glass 5.  It is also scratch resistance, and the weakness that was present in the Gorilla Glass 5 has also diminished to a great level.
This Gorilla glass goes under some tests before coming on the smartphones. The most common test that was done on them are drop tests or abrasion tests, and it was carried on a 180 grit sandpaper. It is a very good analog to the real-world which surfaces like concrete and asphalt. These tests are conducted with some orientations and shapes of glass. As per a report, it said that the new Gorilla Glass 6 had survived about 20 drops without any failure.
Till now, it is not yet confirmed that when the new Gorilla Glass 6 will come and all are confident that they can see the Gorilla Glass 6 by the end of 2018. The phone makers have already started to access this new technology, and they have been now said to be involved in some type of degree in the design process so that it can get implemented in the smartphones.