Comparison Between Galaxy S10 And The Upcoming Galaxy Note 10
Published on July 25, 2019
Samsung is up to something amazing and the leaks that are coming online are making the fans excited.
Now that all the specs leak of the Samsung Galaxy Note 10 are here which we can compare with the Samsung Galaxy S10 series. Talking about the display of the Galaxy Note 10, the phone is expected to have a 6.3-inch display and the Galaxy Note 10+ is expected to have a huge 6.8-inch screen which is way higher than the display size of Galaxy S10 which is 6.1-inch and Galaxy S10+ which is 6.4-inch. If the leaks are true, then the Galaxy Note 10 is going to be way bigger than the S10 and S10+.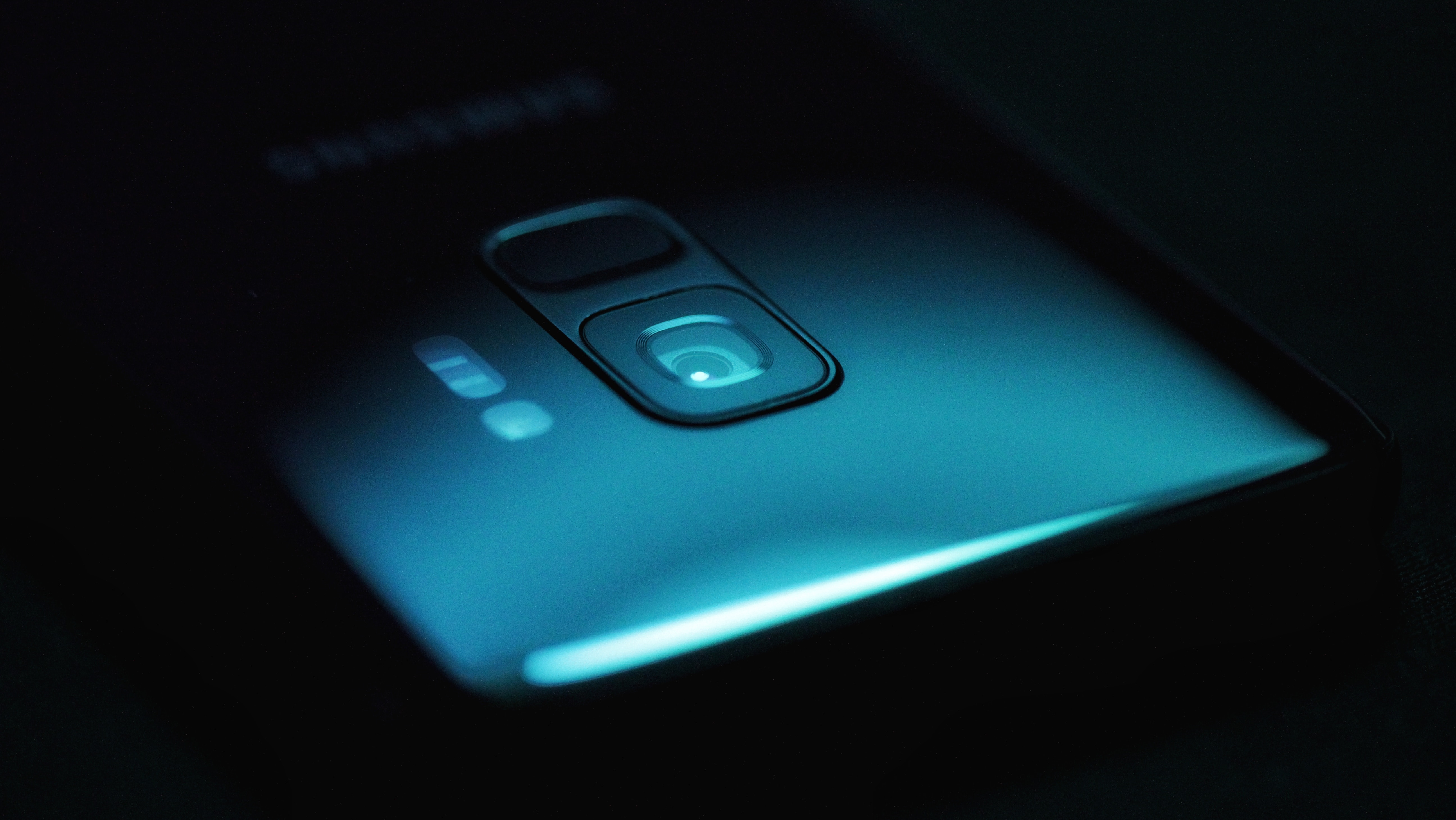 The Samsung Galaxy S10 5G has a huge 6.75-inch display, which is almost the same size as the rumoured Galaxy Note 10+. Another leak that has come to the notice is that Note 10 is going to have Full HD+ display and the Galaxy S10 has a quad HD panel which is lower than the expected Galaxy Note 10. Note 10 is expected to have a newer version of Snapdragon 855+ processor which is higher than Galaxy S10.
If the Galaxy Note 10 gets the new Snapdragon 855+ processor, it will increase the CPU clock speed which will increase the GPU performance by 15%. It is being expected to have the company's own Exynos 9820 chip and the same chip is also available in the international versions of S10.
The RAM is expected to be 8 GB in Note 10 and will extend up to 12 GB in the Note 10+ just same as the Galaxy S10 and S10+. The storage options are expected to be 256GB in both Galaxy Note 10 and Note 10+ which is more than the already launched S10 and S10+. Samsung is most probably ditching the microSD slot in the coming Note 10 and Note 10+.