China's SAIC Motor Plans to use Luminar Sensors in it's Vehicle
Published on March 18, 2021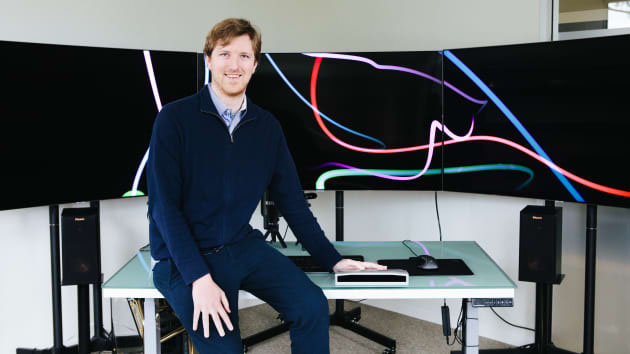 One of the biggest automakers in China, SAIC Motor, is planning lidar sensors provided by Luminar Technologies to enable it's vehicles to drive autonomously.
SAIC Motor's new 'R brand' line of vehicles are going to be the first to receive the technology.
Like all lidar sensors, Luminar's work by bouncing lasers off of objects and surfaces that are within a certain range of the vehicle. The on-board computers generate a 3D point map that the vehicle can understand.
These lidar sensors will work with cameras, radar and other systems to allow the vehicle to detect and avoid obstacles such as vehicles, pedestrians and road hazards.
SAIC says that its R brand vehicles are going to enter production in 2022.
SAIC's website states that the company wants to export 1.5 million units outside of China by 2025.