Chevrolet's surprise for commercial truck customers
Published on March 7, 2018
Chevrolet recently teased the introduction of their first line-up of Silverado-branded Class 4 and five medium-duty chassis cab trucks. The users were already impressed by the looks of it, and the internal features only added more to the already prevailing excitement.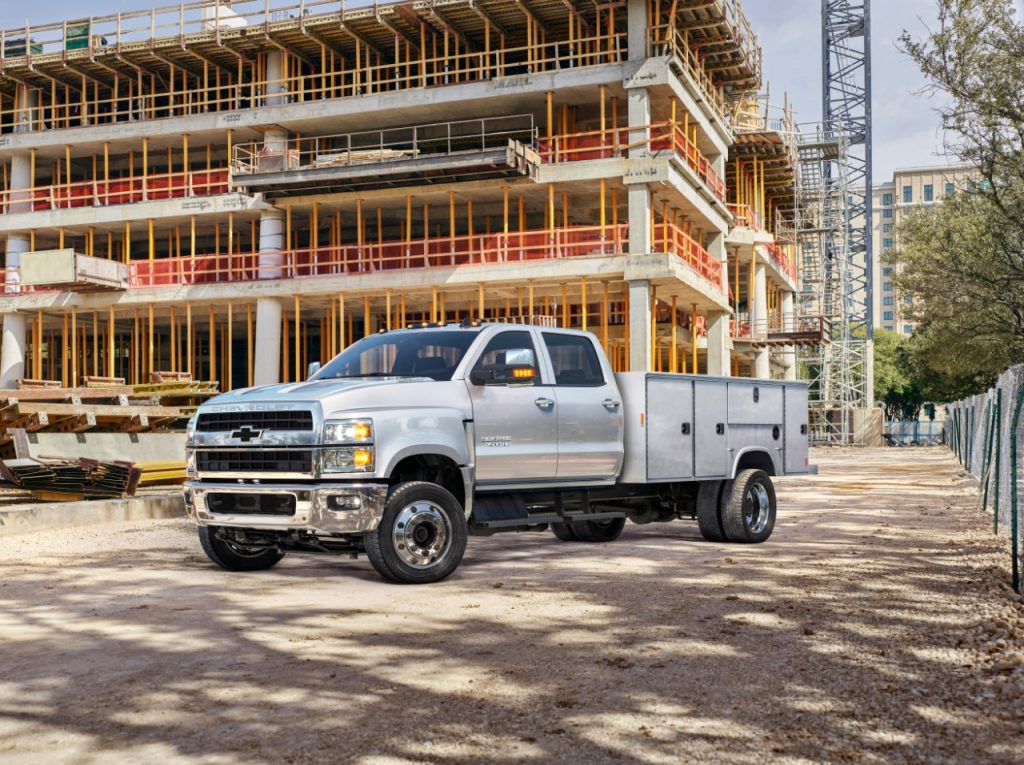 Now, Chevrolet debuts its Class 6 version at the Work Truck Show, which took place in Indianapolis earlier on Wednesday, March 7. With this, the automobile manufacturer is now head-on with Ford in every truck segment that falls under the Class 7 category.
A little about Chevrolet's new introduction
For those who aren't aware, the all-new Silverado 4500, 5500 and 6500 falls under the Class 7 category. Chevrolet developed these cars in partnership with Navistar and mark Chevrolet's return to the medium-duty segment with an in-house designed model after being absent for over ten years.
Since then, the company has been attempting to fill the gap with a re-branded low-cab Isuzu which represents nothing more than being a forward-style truck. "The Silverados are powered by a version of Chevy's existing 6.6-liter Duramax V8 that's been engineered to produce 350 hp and 700-pound-feet of torque in this application," reports Fox news.
As far as its power is concerned, the latest line-up packs 50 more horsepower in comparison to the F-series. They also come packed with the same amount of torque.
However, Silverado 6500 maxes out with over 22,500-pounds gross vehicle weight rating (GVWR) while the F-650 is available in a version with a top GVWR of 29,000 pounds. "Chevy is touting other design features that it hopes will help its trucks stand apart, including a factory painted the flat-top frame with the wiring tucked inside of it to simplify upfits, an available rear air suspension system, and a lightweight composite tilt-front hood," the Fox report adds. The vehicle comes equipped with Chevy's Apple Car Play along with Android's Auto-equipped infotainment system and a built-in 4G Wi-Fi hotspot.