Check Out DJI's Cinematic First Person View Drone
Published on December 3, 2020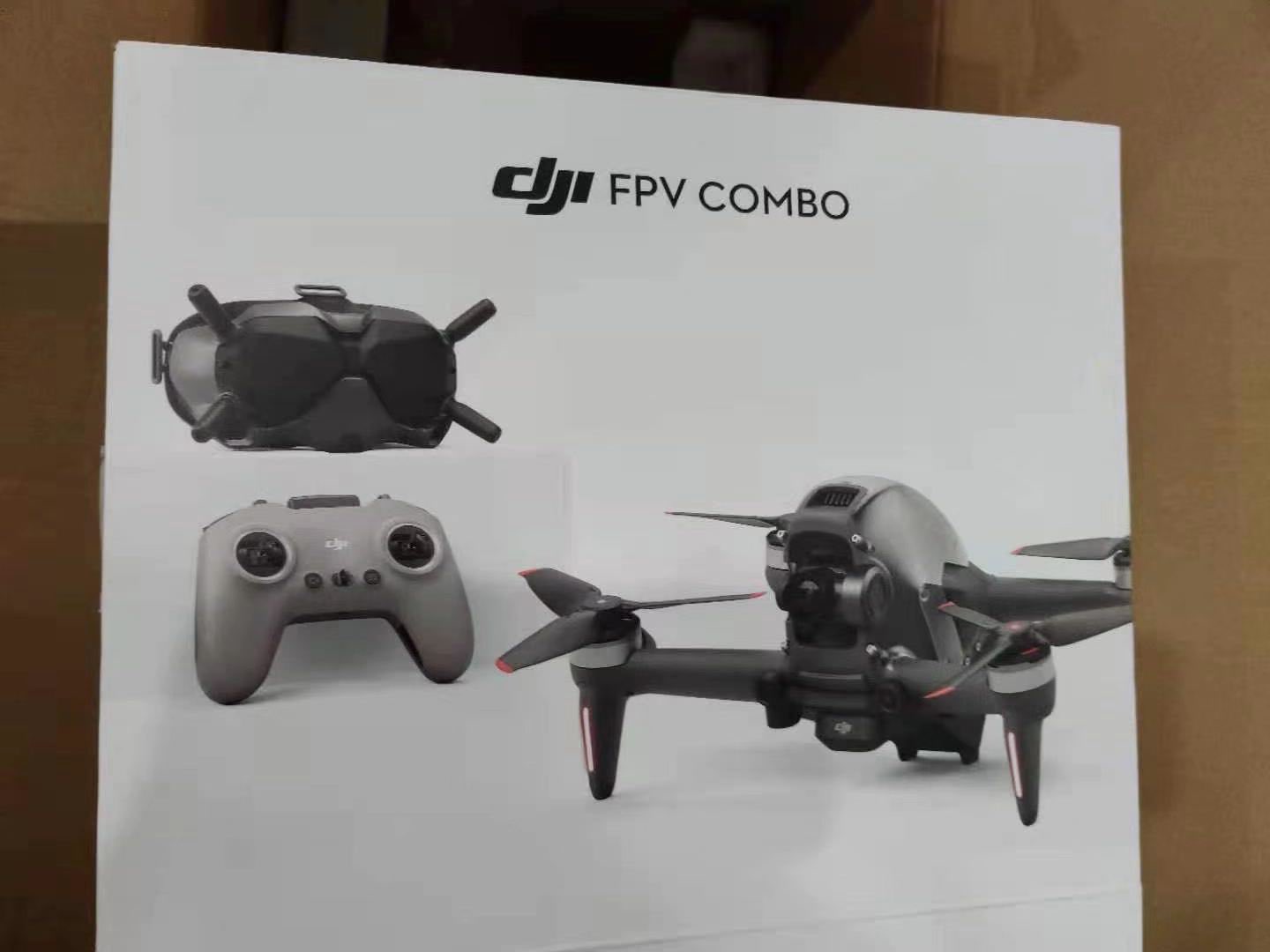 It seems like DJI may be soon releasing a cinematic FPV (First Person View) drone to go along with its FPV Goggles. A leak posted to Weibo and Twitter shows some pictures of drone that has three-bladed props, a hump and a canopy, and what seems to be a heat sync on the front.
A pair of DJI's FPV Goggles are spotted in the box along with a controller.
This device seems a bit different from the rest of DJI's drones. This makes sense because all the other ones are designed for aerial photography.
Currently, high-speed cinematic FPV drones are mostly these Frankenstein-type machines. They are often made by throwing together a few different machines and adding a little custom hardware 'glue'. This approach by DJI, an industry leaders, serves as a path for standardization for this type of drone.