CES 2020 Voice Assistant Review: Its Finally Google VS Amazon
Published on January 10, 2020
Tech expert considers the voice assistant as the next big thing in the industry. The decade may see a drastic evolution of the voice assistant. The evolution of the smartphone is one of the major reasons behind the wide adaptation of the voice assistants. Home equipment, vehicles, and most of the digital devices like TV are carrying voice assistant features today. The entrance of major tech players like Google, Amazon, Apple, etc. are benefitting the industry to a large extent. Due to the limited availability, Apple's Siri is not in the competition today; as a result, only Google and Amazon are competing for the top spot.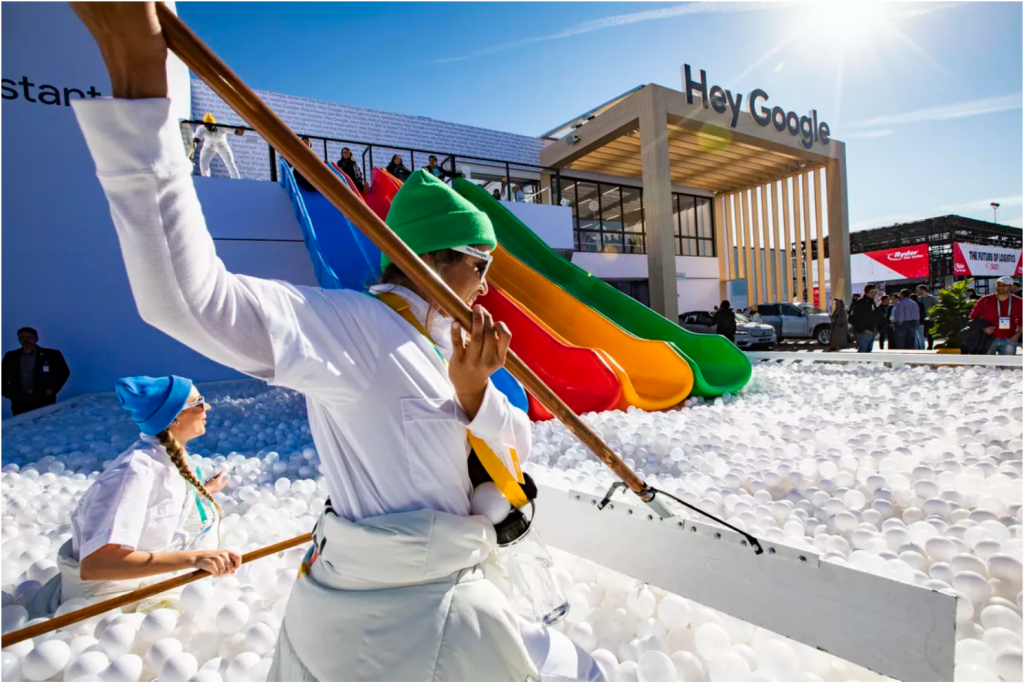 The Competition is Intensifying
Google Assistant from Google is still the most popular voice assistant in the world, thanks to the company's dominance in the smartphone market. On the other hand, Amazon's Alexa is not far behind, as the company acquired a significant market share in a very short period. Both showcased their products in the recently concluded CES 2020 to impress other smart device manufacturers. This is not the first time when the two voice assistant giants are fighting at CES to impress their potential clients, according to an expert, they are doing so for the last three years.
New Launches at CES 2020
Though in the earlier year, Google had the advantage over Alexa at CES, this year's CES 2020 belongs to Amazon's Alexa. In the CES2020, Amazon launched several gadgets with Alexa support and a highly demanded home security device with Alexa support. Google launched a limited Assistant-based update at CES 2020, but the introduction of interpreter mode was a major attraction. Using the interpreter mode feature, two people can communicate with different languages. Google also showcased the demo, and it was impressive.
The two players are here to stay, and you can see even more intense competition at the CES 2021.