Camera maker Lytro shuts down; its employees flock to Google
Published on March 28, 2018
Highly-advanced camera manufacturer Lytro is reportedly shutting down. They made an official announcement through their website. The company in an official post said that they would stop taking on newer productions and provide professional services for its products.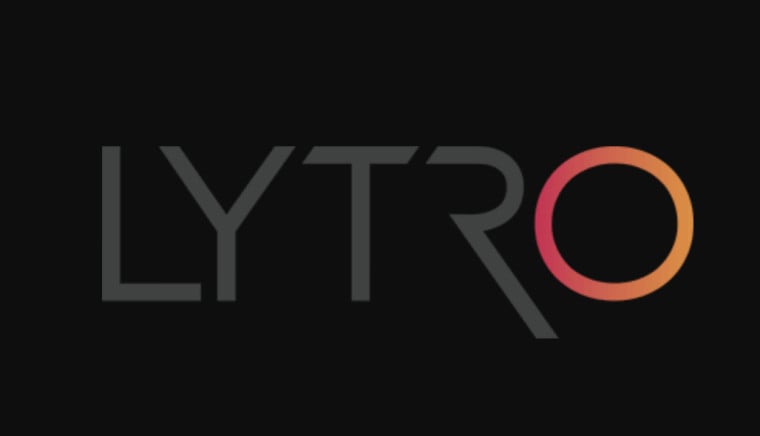 Lytro further adds that they are going to prepare the winding down process of the company over an unspecified period.  "We're excited to see what new opportunities the future brings for the Lytro team as we go our separate ways," says the statement. "We would like to thank the various communities that have supported us and hoped that our paths would cross in the future."
Interestingly, Lytro did not comment on whether their patents will be moved forward to Google, who is believed to acquire the company. Earlier last week, there were widespread reports of Google obtaining Lytro. A person familiar with the matter revealed that a significant portion of Lytro employees was joining Google as a part of the migration process.
On the contrary, some rumors suggested that Google was trying to supplement its light-field photography experiments with the technology that Lytro offers. Their team is expected to be belonging to an array of different divisions. They will not continue Lytro's previous camera work. The search giant is acquiring some Lytro assets but without direct plans to integrate them into existing projects.
According to a report by Tech Crunch, Lytro was being sold for between $25 and $40 million. The source close to the matter stated that Google's latest move is more of a hiring deal than acquiring the company. The firm, however, did not confirm any price. The search giant declined a request for comment. As can be recalled, the company reinvented itself in 2015 with a 360-degree camera.