Bose QuietComfort Ultra Headphones Review
Published on October 23, 2023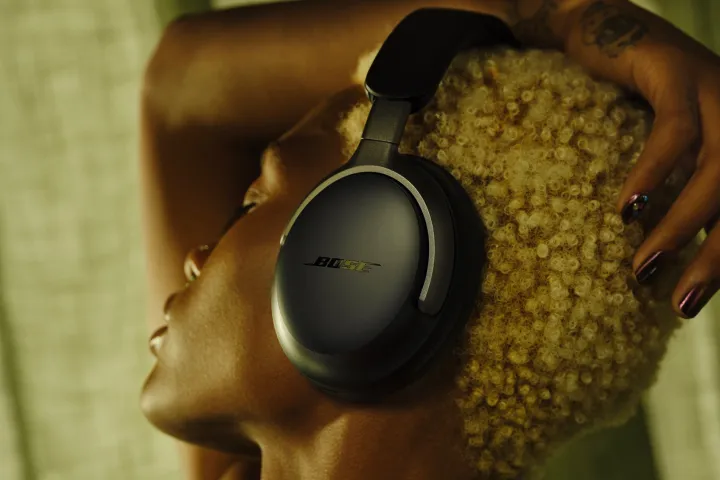 Pros
Incorporation of spatial audio.
Impressive on-device processing.
Superior ANC capabilities.
Extended battery life (up to 24 hours).
USB-C charging.
Comfortable fit, even for glasses wearers.
Immersive Audio offers great customization.
Smooth integration with multipoint Bluetooth connections.
Generally well-balanced soundscape.
Cons
No USB-C audio output.
Non-standard 2.5mm jack.
Potentially irksome always-on system.
Price point higher than many competitors.
Limited touch controls.
May not fit securely on individuals with smaller heads.
Design & Hardware
The new design boasts a plusher and rounder aesthetic compared to previous models. It offers a softer plastic feel, gentle tapered curves on the earcups, and smooth swiveling. The foam earpads provide a good seal, but can cause ears to sweat after extended use. The headphones come with a USB-C port for charging and a 2.5mm jack. The usual power/Bluetooth switch is missing, replaced by an auto sleep-wake mechanism and capacitive touch controls.
Audio & ANC
Sound quality is top-notch, offering a well-balanced audio experience across various genres. Bose's noise-canceling technology excels in muting consistent, low-level noise and even uneven sounds like crowd noise.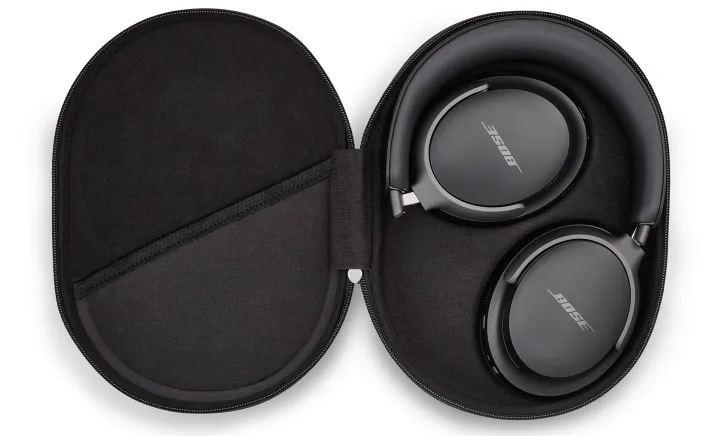 Software & Features
The Bose Music app allows users to adjust the Immersive Audio and noise-canceling degrees. Multipoint Bluetooth is a selling point, though it has its quirks.
Battery & Charging
The headphones last up to 24 hours on a single charge, with a full recharge taking less than two hours via USB-C.
Competition
At $430, these headphones are pricier than popular competitors like Sony WH-1000XM5, Beats Studio Pro, Sennheiser True Momentum 4, and the Bose QuietComfort. However, they offer some advantages, like a superior spatial audio experience compared to the Sony WH-1000XM5.
Conclusion
The Bose QuietComfort Ultra headphones provide an impressive audio experience, bolstered by Bose's renowned noise-canceling technology. The price might be a deterrent for some, but for those who prioritize quality and are willing to splurge, these headphones are worth the investment.