Blackberry sued Facebook, Instagram & Whatsapp over its messaging
Published on March 7, 2018
Canadian multinational company 'Blackberry' sued social media giant Facebook for over its messaging and said that they had infringed their intellectual property without providing details. Blackberry filed a case against Facebook in a Los Angeles court. The lawsuit was filed on Tuesday that targets Facebook, Instagram, and Whatsapp, as said by Blackberry in a statement.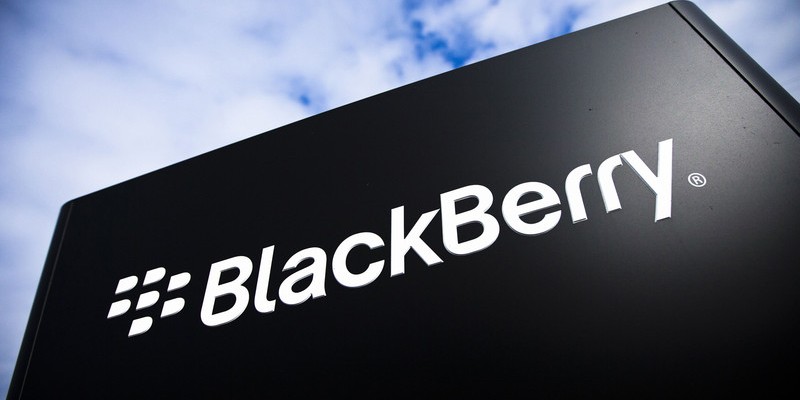 "As cyber security and embedded software leader, BlackBerry's view is that Facebook, Instagram, and WhatsApp could make great partners in our drive toward a securely connected future, and we continue to hold this door open to them," BlackBerry said.
Deputy General counsel of Facebook, Mr. Paul Grewal said: "Blackberry's suit sadly reflects the current state of its messaging business." He added "Having abandoned its efforts to innovate, Blackberry is now looking to tax the innovation of others. We are intent to fight."
The lawsuit didn't take any significant turn as of now. Blackberry was one of the most known smartphone brands, but since past many years, the company is just dealing in supplying softwares and services for corporate and government clients.
The company has currently powered many cars with its QNX software and is now challenging to bet on smart vehicles with partner and mobile chip giant Qualcomm. As of now, the company isn't making its brand smartphone instead its name is being used by TCL, a best-known company of budget televisions. Blackberry is currently working with TCL on the software experience on the device.
So the lawsuit indicates that Facebook has infringed the messaging platform of Blackberry, i.e., BBM (Blackberry Messenger). Earlier, BBM was one of the most trusted and most widely used messaging platform when standard messages costs were too high. But, later it got replaced by other messaging apps like Whatsapp, and others.
Whatsapp has now acquired a bunch of 1.5 billion active users while BBM is no more in the run. Moreover, Blackberry says that social media company Facebook has infringed their messaging platform pattern in their applications Facebook Messenger, Whatsapp, and Instagram.
Some are saying that Blackberry is doing this just to come back in highlight as the company is expected to make a comeback in the smartphone industry with some new models. So they want some free publicity, but we cannot comment on that, who knows which part is correct or which is incorrect. We'll update all other information of this legal lawsuit as soon as it goes up on the internet.