Bitcoin Hits All-Time High at Over $63,000 Before Coinbase IPO
Published on April 14, 2021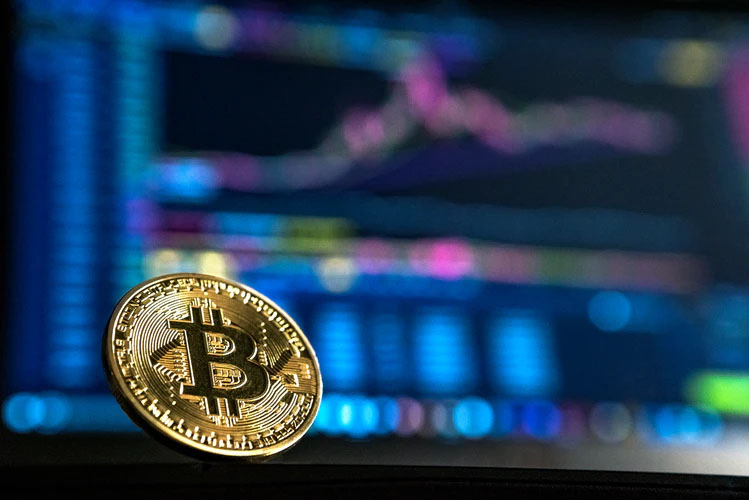 Bitcoin surged to a brand new record high of over $63,000 on Tuesday. This comes as just before the highly-anticipated IPO (Initial Public Offering) of cryptocurrency exchange Coinbase.
The price of a single bitcoin reached $63,729.5 today. Ether, which is the second most popular digital coin, also set a new record when it climbed to $2,317.
The company has been valued as high as $100 billion dollars. That is more than trading venue operators like Intercontinental Exchange which owns the New York Stock Exchange. The Coinbase IPO is a major milestone for the concurrency industry.
This is really good and really important for the industry. It's going to increase the trust and transparency in our industry. There's still a bit of distrust in the industry and I think having a company of that size be public is going to help a lot of people realize that this is not just an asset class to take seriously but also a business to take seriously.

Marcus Swanepoel, CEO of Luno

Coinbase was started in 2012 and is the largest cryptocurrency exchange in the United States. This year it has seen a massive surge in its revenues thanks to the steep climb that bitcoin and other cryptocurrencies have recently seen.
Coinbase had an estimated revenue of $1.8 billion dollars in the first quarter of 2021. That's 9 times more than the same period a year before. Also, profits grew to between $730 million and $800 million.
The value of Bitcoin has over doubled this year alone. Tesla recently made a $1.5 investment in the cryptocurrency and now they even accept bitcoin as payment for its cars. Also, Morgan Stanley and Goldman Sachs are starting to offer their wealthy clients bitcoin.