Best B-Ball Games for iOS and Android
Published on October 20, 2020
More than perhaps any other sports league on the planet, the NBA is 100% in touch with how to interact with its legions of fans both online, offline, and via social media.
Therefore, it will come as no surprise that many mobile games dedicated to the sport of basketball outperform the competition, from the likes of the NHL and NFL.
Here we take a look at the mobile b-ball games that every self-respecting fan should have on their to-download list.
Dude Perfect 2
Dude Perfect runs one of the biggest YouTube channels in the world today, boasting more than 50 million subscribers.
When you have a brand that big, it only makes sense to go and make a mobile game or two, and that is exactly what these fun-loving friends did when they made Dude Perfect 2.
This is certainly not the game to play if you want action so realistic that it could be worthy of its own NBA betting odds, but for sheer fun and enjoyment, it ticks all the boxes.
NBA 2K Mobile
While Dude Perfect 2 is all about trick shots in wacky locations, NBA 2K is as close as you will get to getting in the shoes of Lebron James and James Harden while playing on your mobile.
The graphics and gameplay in this title are off the charts, so it makes sense that you will have to part with some hard-earned money in order to play it.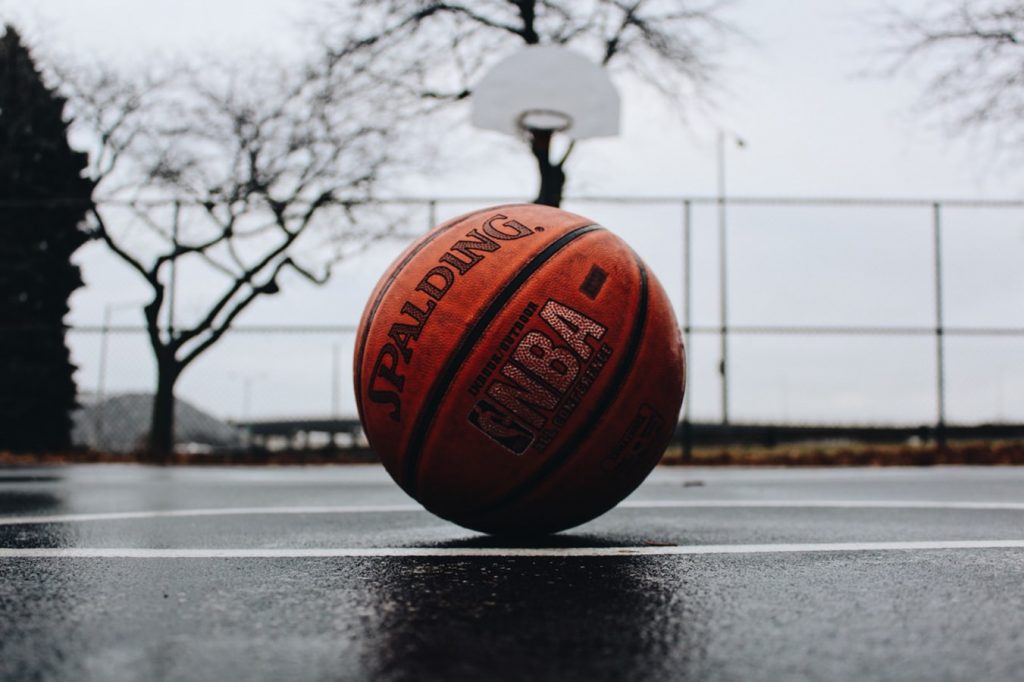 Street Basketball Association
Sometimes a game benefits from its developers focusing on gameplay rather than fancy graphics, and that is exactly the case with the Street Basketball Association.
Your team is a bunch of miniature characters all of whom would look wholly out of place on a regular basketball court. But watch out because these little arcade-style characters can really jump and dunk.
NBA Jam
More often than not gamers return to what they know and love, as nostalgia kicks in to hark them back to better times.
NBA Jam is certainly a game capable of doing just that; being a classic arcade button basher that has now been dressed up and adapted for mobile users. The result is a beautifully playable game, with all the old school feel you could want in the palm of your hand.
If you're not into basketball, then there is always this solitaire game that you can play now.