Atari creates a new cryptocurrency named 'Atari Token'
Published on February 21, 2018
It appears like game equipment manufacturer Atari has decided to take a step back from launching any more video games. Something else seems to have occupied the minds of Atari developers.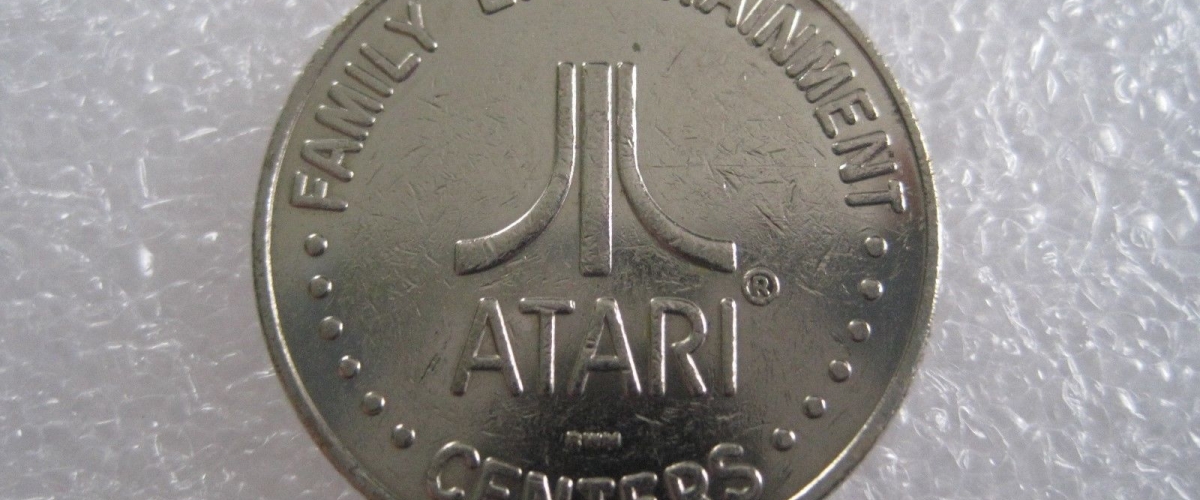 According to a recent report, the company is working towards the creation of a new type of cryptocurrency that goes by the name of 'Atari Token.' A report suggests that the latest digital currency will come to use exclusively within a new digital platform that Atari is expected to launch. The new platform, which is being built by Atari with an outsider party, will be based on blockchain technology.
Atari itself isn't the primary creator of this platform. Reports suggest that the principal operations are primarily carried out by a company called Infinity Networks. Atari offered a long-term license, which convinced the firm to sign the agreement with the French gaming company.
For those who aren't aware, Infinity Networks is working towards the creation of the blockchain-based platform for years. They facilitate this requirement for most forms of digital entertainment, including video games, movies, and music. In exchange for their brand-name and service, Atari will hold a minority stake in Infinity Networks.
The latest move made by Atari comes across as a major surprise for the technology company as the firm has always been associated with the field of video games. They are mostly credited with creating the best innovations but within the gaming industry.
The first few massively-popular games such as 'Pong' and 'Breakout' were designed in the particular Arcade mode by the company. Atari has never been the kind to venture away from being an established game developer or publisher. "The current incarnation of "Atari" is a re-branding of a French company previously named Infogrames," notes an online report. The company wants to revive its lost glory, and it seems that they will not leave any stones unturned for the same.