ASUS Zenfone 5Z may be an affordable alternative to OnePlus 6
Published on July 27, 2018
Asus is now taking significant steps to book by delivering the smartphone which comes with top-the-line specifications, which will begin with an affordable price tag. The OnePlus has already cemented the position which will be acting as a flagship killer, as it will come with back-to-back successful devices which are OnePlus 5T or OnePlus 6. The same thing is now trying the Asus with the latest new smartphone is Zenfone 5Z.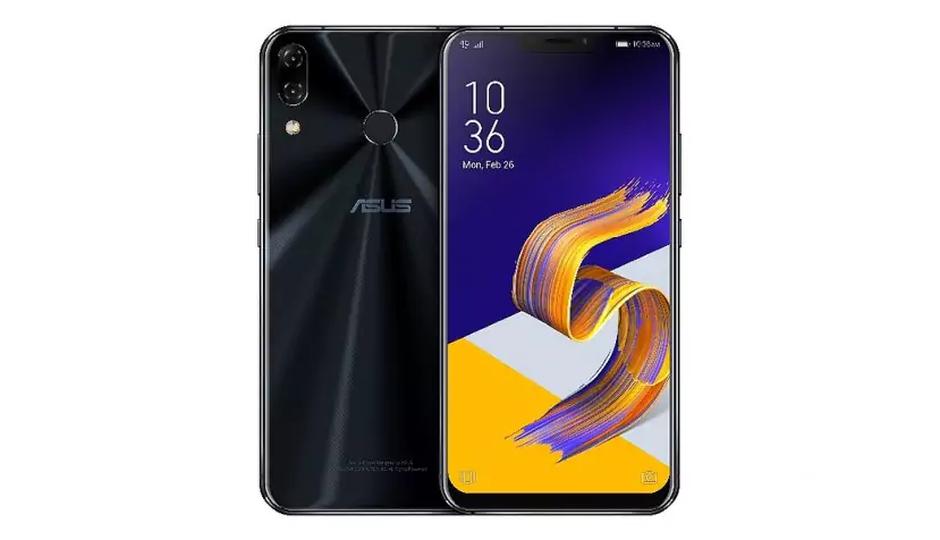 Asus Zenfone 5Z is now said to be having excellent aggressive pricing. The new smartphones will be available with a price tag of Rs 29,999, and Asus Zenfone 5Z is supposed to be one of the cheapest smartphones which will be available with Qualcomm's processor Snapdragon 845. The model will get a 6GB RAM + 64GB storage which will be available for just Rs 34,999.
Asus Zenfone 5Z has got a vast proper specification, which will be able to provide some good performance or quality. The phone has got a perfect sleek design and can quickly get fit to the hand of the users. The fingerprint sensor which was present at the rear centre is comfortable along with easy to use. The smartphone has got an aluminium body which was wrapped in a 2.5D glass. It will come in two colours of Meteor Silver and Midnight Black. The reflective metal-glass back gives an impression of a premium look. You will get a blue light filter for some better readability in low light conditions.
This new Zenfone 5Z will be a flagship phone which comes with an 845 Snapdragon Qualcomm's processor. The phone works smoothly even when you are doing multitasking. The phone has got the battery capacity of about 3330mAh, which can go for a whole day if you charge it to the fullest.
When it comes to camera features on Zenfone 5Z, it offers a dual camera setup which was present at the rear. The combination of the camera lens is it has got a 12MP Sony IMX363 sensor along with an 8MP120-degree secondary camera. This helps to take better photos in broad daylight and dusk. The low light conditions photos are not so good in the smartphone, for which you have to struggle a bit to capture some excellent low light images.
The new smartphone will get a power-packed performing smartphone with custom built ZenUI 5.0 Android 8.0 Oreo-based.