Asus Zenfone 3 receives Android 8.0 Oreo update
Published on January 31, 2018
Asus has begun the roll-out of Android 8.0 Oreo update for it's both its ZenFone models, i.e., ZenFone 3 (ZE552KL) and ZenFone 3 (ZE520L) smartphones. The latest update, i.e., version 15.0410.1712.31 had apparently been launched on Monday, January 29. It is scheduled to become available to all users in the upcoming days.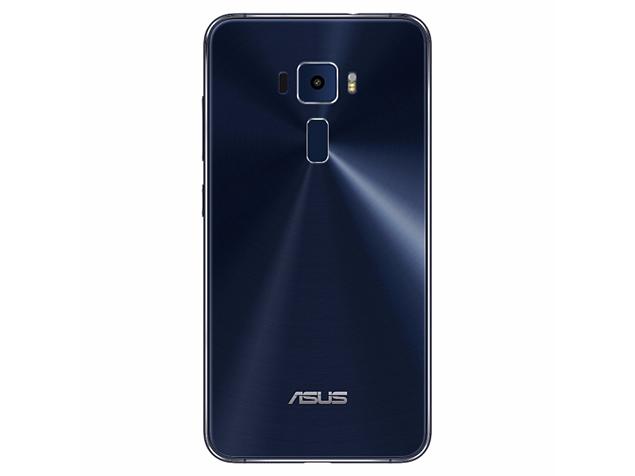 The latest update brings with it several features and modifications that will improve the system User Interface significantly. The update also adds numerous software features exclusive to Android Oreo to the ZenFone smartphones. As can be recalled, Asus had promised to update it's ZenFone 3 and four range of smartphones with Oreo update in August last year. It appears that the firm remains true to their word.
According to a report published by Gadgets 360, the news became official when Asus announced the same on their ZenTalk forum. On the platform, the company stated that they had formally begun the roll-out of the latest software update for ZenFone 3 (ZE552KL) and ZenFone 3 (ZE520KL) smartphones which apparently come packed with the most recent Android 8.0 Oreo update.
The procedure for installing the update is pretty simple. One can only log on to the 'Settings' option and move on to 'About' wherein the 'System Update' facility will be provided to you. As noted by Gadget 360, the system update brings with it modifications to app icons and an improved Settings app UI. The update also removes applications like Mini-movie, Photo Collage and Do it later.
In addition to the custom additions, the Oreo core features have also been added through the update. The list includes Picture-in-Picture, Autofill, Smart text selection, Background limits, adaptive icons, and a redesigned emoji library. This is the second smartphone in the Asus family to have received the Android 8.0 Oreo update.