Asus Announces Chromebook Flip CM5 Featuring AMD Ryzen 5 SoCs For $499.99
Published on June 14, 2021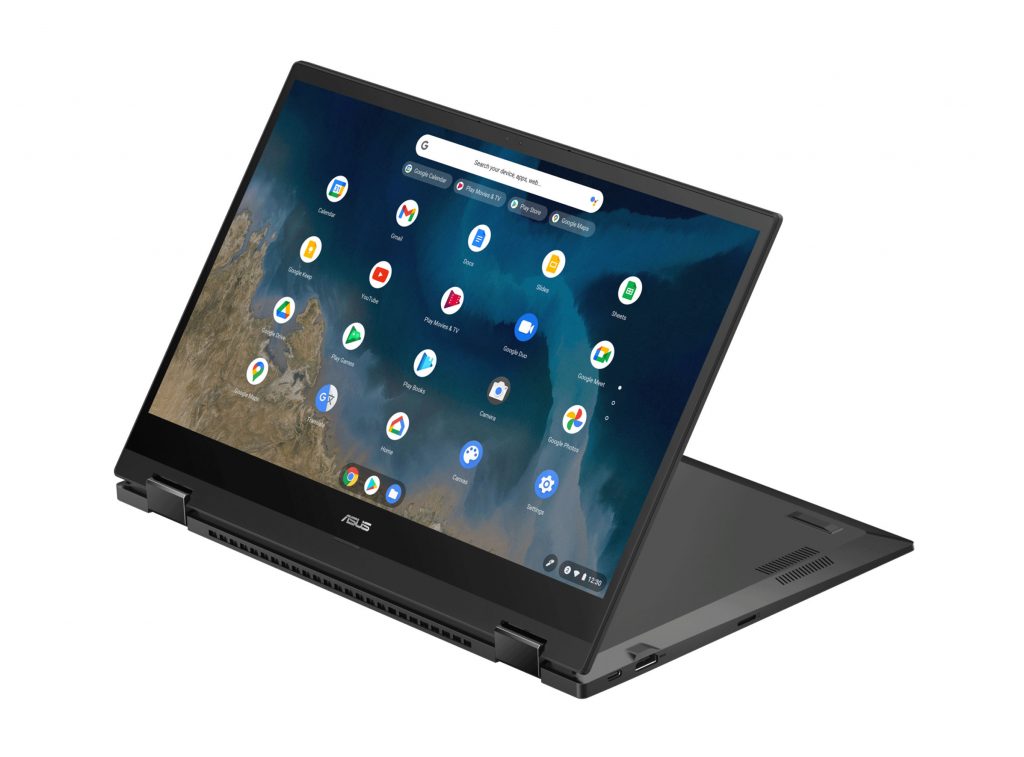 Asus has released its latest Chromebook, and it's got a Ryzen CPU. The Chromebook Flip CM5 is being sold as a cloud gaming machine. It has a 15.6-inch LCD and is available now for $499.99.
The biggest selling point here is the fact that this laptop supports Google Stadia and Nvidia GeForce Now. Remember: This laptop has a standard run-of-the-mill 60Hz screen and Radeon integrated graphics, so it's not exactly what most people would consider a 'gaming laptop.'
Asus does, however, have a few design tricks up their sleeve to give the laptop a better overall gaming aesthetic. Most importantly, the W, A, S, and D keys are outlined in orange. Asus says this 'lets users stand out while enjoying quick, intuitive gameplay in cloud-based games.'
Asus also installed a Harmon Kardon-certified sound system that uses 'Wi-Fi stabilizer technology' that is supposed to create a more immersive gaming experience.
The CM5 uses a 57Wh battery which, according to Asus, gives this machine a 10 hour battery life. The laptop can be configured with up to 8GB of DDR4 RAM and 128GB of SSD storage. As far as SoC choice, you can pick between a Ryzen 5 3500C or a Ryzen 3 3250C, both of which come with surprisingly powerful AMD Radeon integrated graphics. The chassis, here, is metal. It's composed of an aluminum alloy that Asus calls 'mineral gray.'