Apple's WWDC to kick off on June 4 in San Jose
Published on March 14, 2018
Earlier yesterday, Apple announced that their highly-anticipated Worldwide Developers Conference (WWDC) would take place on June 4 at their campus in San Jose.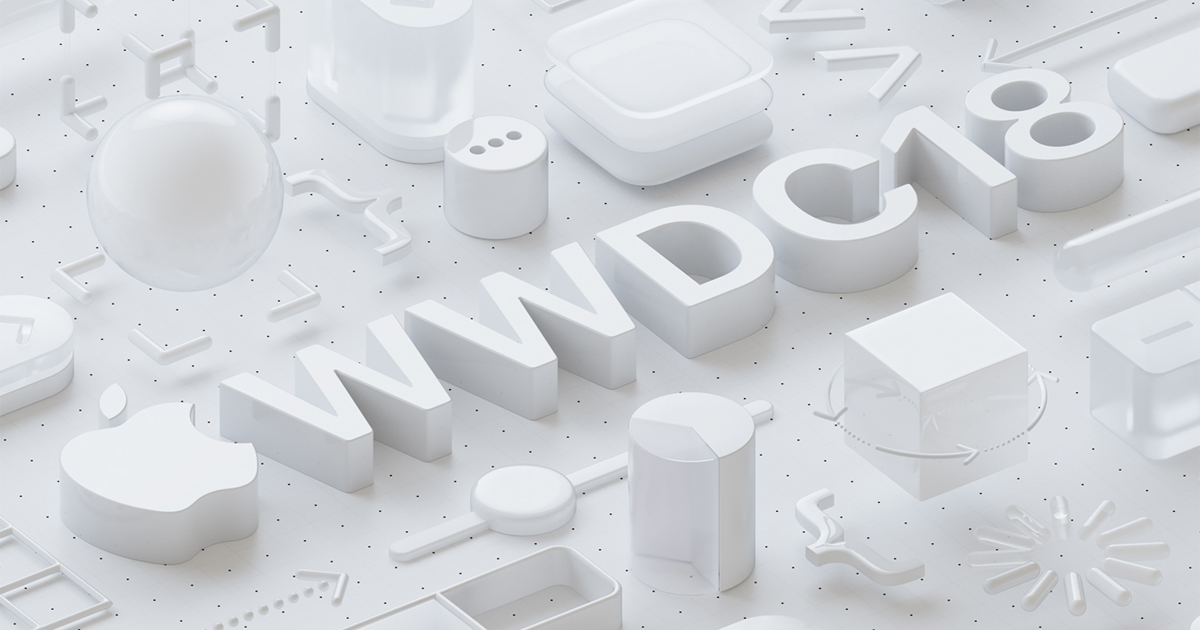 The event is one such rare occurrence in a year wherein software developers across Apple's various and growing universe of products, such as iPhone, iPad, Apple Watch, Apple TV, Mac computers and the new HomePod speaker will be showcased. The Cupertino technology giant is expected to use the opening keynote to give the fans a sneak peek into what the users can expect as far as the software front is concerned. The company often releases its major software operating systems right around this time.
This is the second time that Apple's Worldwide Developers Conference (WWDC) is scheduled to take place at McEnery Convention Center in San Jose. The event is most essentially used to lay particular emphasis on the software that will be made open for developers. The developers mostly make apps with these software updates.
The applications include, "Sirikit for the Siri personal assistant, Homekit for home appliances and AR Kit for augmented-reality applications. Apple will also likely provide looks at this year's iOS 12 for the iPhone and iPad along with the next MacOS for its computers," an online report read. Newer hardware announcements often end up playing a crucial part during the ongoing WWDC conference. To recall, the Cupertino technology giant sometime last year, announced their HomePod smart-home speaker and the iMac Pro computer for their fans.
There is a high possibility of us witnessing a newer range of iPads and updated MacBooks in the upcoming month of June. However, one must not expect the iPhone announcement as there is a special dedication event for the same. The game for the exclusive iPhone launch usually takes place in September.