Apple's Tim Cook joins #DeleteFacebook movement
Published on March 25, 2018
The Mark Zuckerberg-led Facebook remains in the crosshairs this month. His social media platform is scrutinized over the Cambridge Analytica data privacy scandal. With each passing day, the profile-scraping scandal continues to grow. As a result, the company's stock price has fallen by over 13 percent this week. Moreover, it does not come across as a surprise that some of Mark Zuckerberg's fellow tech moguls are taking his moment of vulnerability and aiming potshots at it.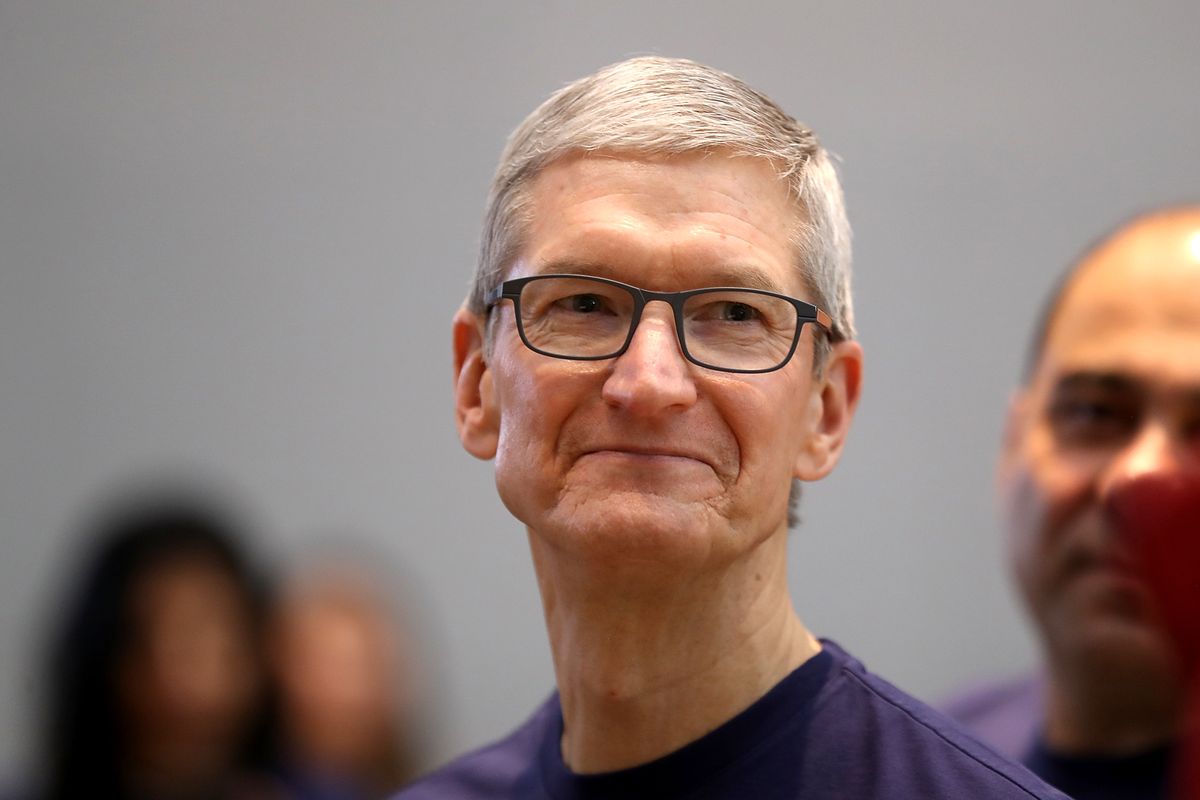 Earlier this week, Tesla and SpaceX CEO, Elon Musk publicly deleted his companies' Facebook profiles and proclaimed the same. He went on to bash Facebook in his series of Twitter posts. It appears that Apple's CEO Tim Cook has joined in at hitting the social media platform hard. Notably, Apple has always positioned itself as privacy-conscious.
Therefore, it does not come across as shocking that Apple supports the #DeleteFacebook movement. Tim Cook was recently at Beijing's China Development Forum, wherein he made the following statement against Facebook: "I think that this certain situation is so dire and has become so large that probably some well-crafted regulation is necessary.
The ability of anyone to know what you've been browsing about for years, who your contacts are, who their contacts are, things you like and dislike and every intimate detail of your life — from my point of view it shouldn't exist."
Cook added:
"We've worried for a number of years that people in many countries were giving up data probably without knowing what they were doing and that these detailed profiles that were being built of them, that one day something would occur and people would be incredibly offended by what had been done without them being aware of it," he said. "Unfortunately that prediction has come true more than once."