Apple's Siri last co-founder has departed from Apple
Published on July 20, 2018
Head of Apple's Siri's Advanced Development Group, Tom Gruber, along with Head of Search, Vipul Ved Prakash, has now quit the company which is reported to be shuffling the team of Siri. This was confirmed on Thursday by a report in the Information. One of the original Siri co-founders, Gruber will be pursuing the personal interests in the field of ocean conservation and photography.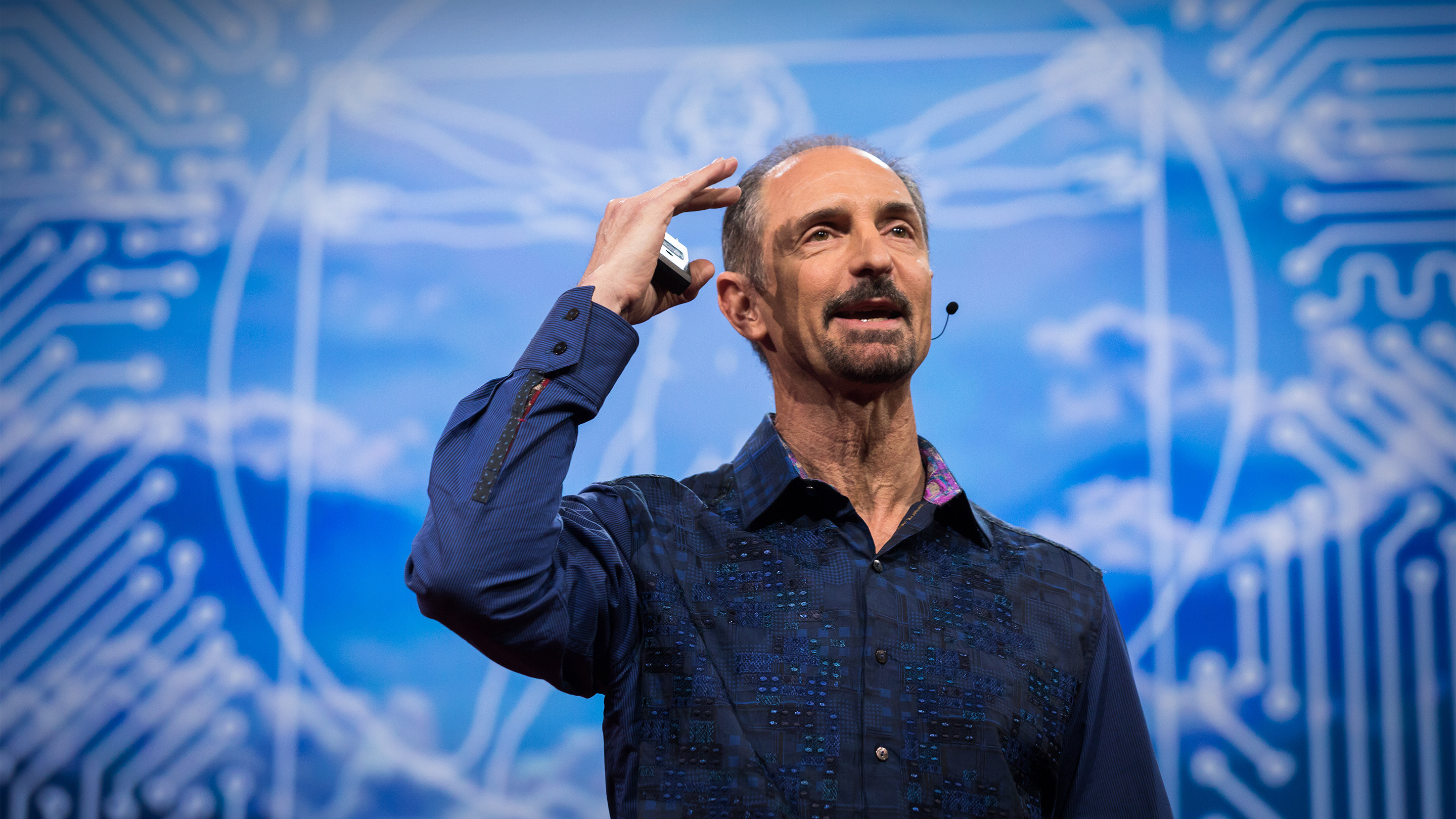 Gruber who is along with Dag Kittlaus and Adam Cheyer, which is co-founded Siri Inc., the company has created the original Siri app. The Apple has purchased that in the year 2010 for about $200 million. Siri was introduced in the iPhone 4s and in it, have a unique combination of speech recognition along with assistant features.
As per some latest report from The Information, the news said that in the coming weeks the Apple would be putting the former Google executive John Giannandrea in charge and it needed to reboot the company's overall AI strategy. This reboot will include a new strategy which will be present around the Siri and Apple's voice assistant who was early to the game, but now it has got by overshadowed by superior products from rivals.
Kittlaus and Cheyerhave left Apple some years ago and then it founded by Viv Labs, which is another digital assistant startup and Samsung then bought it in the year 2016. This startup was bought by the Samsung to help the Bixby functionality. After that, Gruber has become the head of the Siri's Advanced Development Group. The report which shows that Gruber will leave the company to pursue his interest is said to be the same as that other departing Apple's head of search, Vipul Ved Prakash.
Apple's Siri team has suggested that companies' digital assistant has been hampered by lack of direction and some conflicting interests. In the year 2012, the team has been led by Bill Stasior, who is a former Amazon executive and also an expert in search of both the Information and The Wall Street Journal. They have suggested that there has been a source of friction in spite of Siri using the search functionality. It can understand the users by realizing more basic speech and language processing skills.
It is seen that Apple lags behind from Amazon and Google in key AI areas which includes Natural Language Processing and computer vision needed to power voice assistant features in Siri.