Apple's new iPhone X ad focuses on new Pay feature
Published on March 24, 2018
Apple launched its 10th-anniversary-smartphone, iPhone X in September last year. The handset was introduced with immense anticipation as it carried some of the most advanced features. The list of specifications included the facial recognition technology and a dual rear camera system along with support for Augmented Reality (AR)-based features.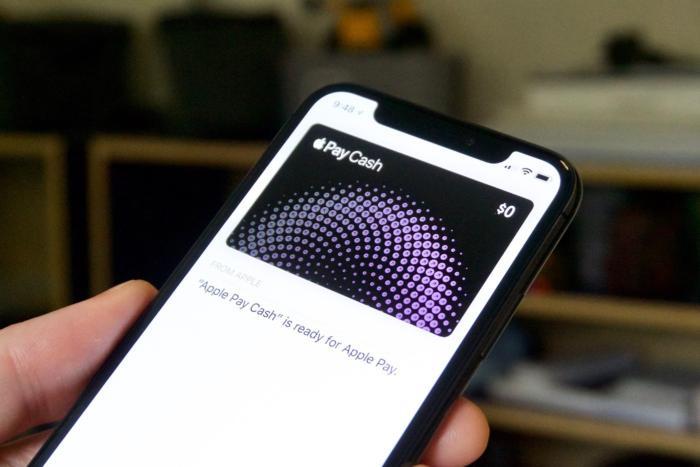 However, the sale of the devices didn't reach Apple's expectations. The Cupertino giant since then has been vigorous while actively promoting their flagship smartphone. In a similar effort, the firm continues to release newer ads that highlight the significant features of the iPhone X smartphone.
In the most recent of their advertisements, Apple can be seen focusing on iPhone X's Face ID function. The developers at the Tim Cook-led company have apparently found a connection between the Face ID and Apple's Pay facility. It appears that the users will be able to make use of the Face ID to make quick purchases with the extended support of Apple Pay.
"The whimsical new ad highlights how to Face ID, and Apple Pay makes impulse purchases even easier," a report by 9 to 5 Mac stated. Throughout the advertisement, the iPhone X users are seen traveling through various stands at an outdoor market. The user can be seen making use of Apple Pay to make several purchases. In the video, the user can be seen buying a hat, a new suit and much more. While one cannot accurately understand the Apple Pay checkout process every time, the ad gives immense satisfaction to those who are genuinely interested in the Face ID feature. Adding to this is the incredible-sounding effect from the Face ID authentication process.
The background score of the ad is sourced by Vulfpeck through the song, 'Back Pocket.' There's a Chase Freedom credit card being showcased for the checkout option as well. The Chase Freedom, credit card option, is pretty convenient as it goes on to offer over five percent of cash back option to select Apple Pay purchases especially toward the end of this month.