Apple's iOS 12 will offer amazing features and will be secure than Android: Report
Published on June 17, 2018
Apple recently announced about its upcoming iOS 12 and also revealed its features at the Worldwide Developers Conference (WWDC) 2018. All the Apple's devices are powered by iOS and Apple always keeping it updated with latest features. Now the new iOS 12 comes with some amazing and interesting features. It will also enhance the user experience and boost the performance of the device. On the other side, Google has also showcased its latest OS, Android P at its I/O 2018 developer conference. The Android P also will be equipped with some new features and system enhancement.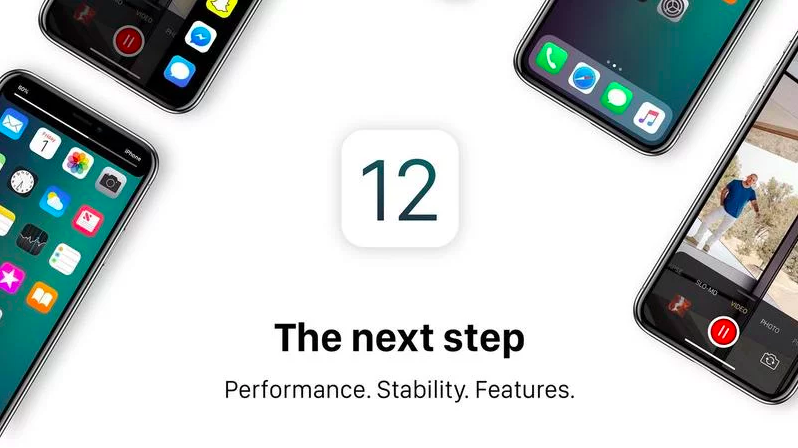 However, both Android P and iOS 12 is aiming to provide the superior user experience. But Apple claims that iOS 12 will be better than Android P as it has some unique features.
As per the report, in iOS 12, Apple has upgraded Siri.  It can now monitor third-party apps. Users can now assign their voice commands. Apart from that users can set single voice command to carry out multiple tasks. This feature is not there in Android P. Users can't use Google Assistant shortcuts for third-party apps. In Google Chrome, there is no option to prevent cookies. But new iOS 12 will enable Intelligent Tracking Prevention, and this will work with Apple's Safar browser.
Another feature that the new iOS 12 has is Memojis, a newer version of Animoji. But the stock Android P does not have the Animojis feature. The FaceTime app has got a major update through the new iOS 12. The new app will enable the users to chat with 32 people at a single time. Apart from that the FaceTime app now can identify and highlight the person talking in the group.
As per the report, the devices starting from iPhone 5S and above models will get the iOS 12 update. The company claims that iOS 12 will enhance the performance of the older iPhone model. Users will get digital health for both Android P and iOS 12. But, Apple has constructed it in a better way. Users will get a dedicated button for this. iOS 12 will bring Measure app to the device through which users can measure dimensions of real-life objects using AR. In Android P, the user can only record one face for face unlock. On the other side in iOS 12, users can keep two facial data for better and secure facial recognition. Users can now record their face wearing a sunglass and another one without sunglass.
When it comes to the security features, iOS always offers better and enhanced security features than Android.  Keeping this trend, Apple has enhanced it more by adding USB restrict mode. This feature will prevent brute force attacks. It seems that Apple is now criticizing Google for its Android P. Currently, the status of iOS 12 is in beta now. The public beta is expected to be launched during the end of the summer.