Apple working towards pushing its game tech forward
Published on March 21, 2018
Apple is reportedly working on secret display technology. The Cupertino giant plans on using it soon on its products. The display will also be seen powering the iPhone device. It is said that Apple is operating its microLED facilities in secrecy. This move is taking place in Taiwan first, followed by a manufacturing unit in California.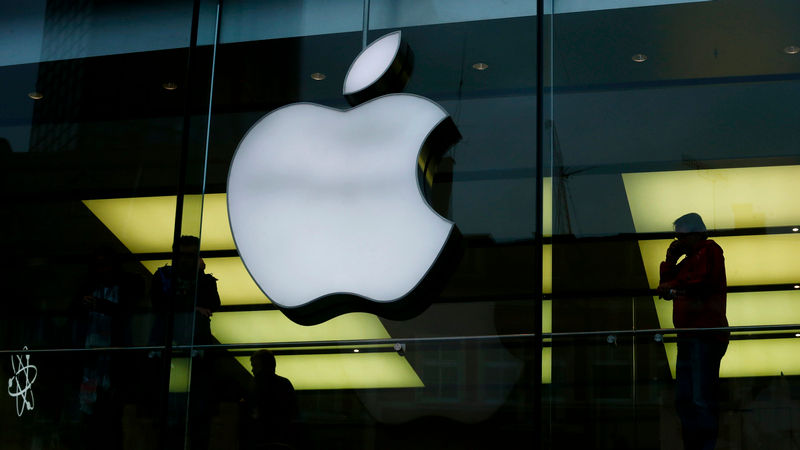 Even though the company isn't the first one to be working on microLED technology, it is aggressive about defending its innovations in the field. The company continues to file for patents, safeguarding all of its technologies. Many appear in Korea, but some have even started looking in the U.S.
As per reports, the firm filed for over eleven different microLED patents in the region over the span of last ten years. At the same time, LuxVue – which is also a part of Apple – filed for over 23 microLED patents. In total, the firm has filed for over 30 patents to defend its microLED screen innovations. "Samsung and LG have filed plenty of patents during the same period. Samsung's Display unit has 24 patents, and LG Display applied for 35 patents.
On top of that, Samsung Electronics also has 24 patents, and LG Electronics has 29 patents on MicroLED display tech," notes a report by BGR. The microLED technology is expected to help Apple reduce the thickness of the iPhone's display while also increasing its power efficiency and screen performance. The upcoming Apple Watch will be the first of its kind to feature the technology. The next technology that will help push it forward is AR and VR headgear. However, the firm is building its own AR set as well.
Apple has long been known to protect its designs. They are also among the first ones to introduce newer technologies. It remains to be seen if they end up producing the next-generation technology first as well.