Apple working on a news service for consumers?
Published on April 19, 2018
Apple is reportedly working on newer services for its dedicated consumers. According to a report by Tech Crunch, additional details regarding the subject will show up soon. However, it appears that the Cupertino technology giant is working toward introducing a new service called Texture. Here's what the Tech Crunch report read, "More details are out this morning about Apple's plans for Texture, the digital newsstand business that it acquired last month." As can be recalled, the Cupertino technology giant went on to purchase the digital newsstand startup Texture. At that time, we were not aware of what Apple had in mind as far as Texture was concerned. Experts were left guessing especially because the Tim Cook-led firm did not provide any information regarding the subject. Upon reaching out for a comment on the matter, the company did not offer any response. Therefore, it was known for sure exactly what the company had in mind.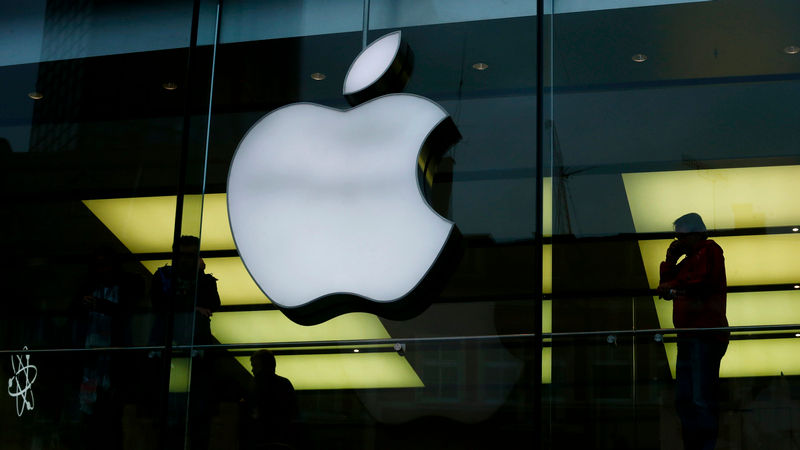 However, a new report that appeared on news publication website Bloomberg, the Cupertino technology giant is reportedly planning on launching its own premium news subscription service. The service will come as a part of the upgraded version of the Apple's already existing News application. The application will be made available to users sometime next year. The service will reportedly be splitting revenues between the Cupertino technology giant as well as the magazine publishers. However, the exact splitting figure has not yet been made available as yet. Currently, the Tim Cook-led firm goes on to scour a total of fifteen percent cut on subscriptions that are now selling in the App Store.
A report by Bloomberg further went on to suggest that roughly twenty Texture employees apparently ended up suffering from a cut directly after the acquisition. At the same time, the remaining staff and technology are currently undergoing integration with Apple's refreshed News team. However, in the past, the Cupertino technology giant went on to offer magazines as well as newspaper subscriptions through its recent Newsstand application. It was only through Apple news that they were able to replace the service entirely. However, the current lineup will go on to selling individually. At the same time, Texture will go on to operate much like Netflix does as far as the video content is concerned. Before being integrated with Netflix, Texture was providing users with roughly 200 magazines for a monthly fee of $9.99. For $14.99 per month, the subscription would end up including several weekly magazines titles at the same time. Before Apple, Texture owning by other companies like Condé Nast, Hearst, Meredith, Rogers Media, and KKR.
"Assuming Bloomberg is correct in reporting that Texture will lead to a similar subscription-based model for magazines in Apple News, it raises some concerns," notes Tech Crunch. The Cupertino technology goes on to notoriously control news information itself. The exercise is carried as a part of maintaining its public image at the same time. However, the heavy-handed strategy would ultimately mean that the company won't be responding to the everyday press inquiries.
Instead, it will be setting records straight on unflattering reports. Apart from this, it is also being reported that they will go on pass counterpoints along to the favoured reporters at the same time. It is interesting to note that not all magazine publishers are deliberately focusing on the news as such. However, those who end up covering technology and Apple, end up becoming uncomfortable with relying on Apple for the subscription. We are not sure whether it would end up having a negative impact on the users and the company's brand.