Apple Watch Series 6 Will Let Wearers Know When They Are About To Have A Panic Attack
Published on June 9, 2020
The next Apple Watch will include the ability to monitor your mental health. The new watch will including the ability to warn the wearer of an oncoming panic attack. Apple Watch Series 6 and WatchOS 7, which are both currently in development, will introduce the new mental health features.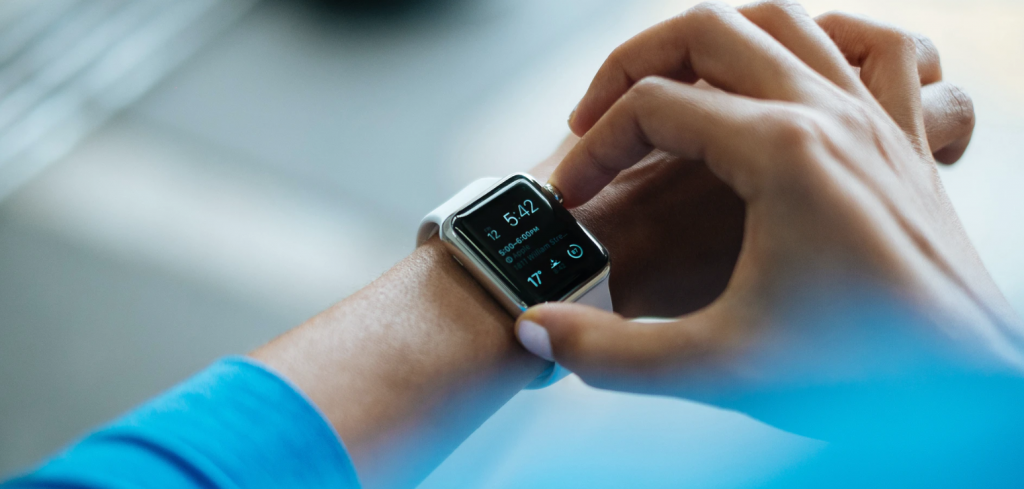 Rumors claim that the next Apple Watch will have a blood-oxygen sensor, which Apple will use for its new mental health app, including the ability to detect panic attacks.
Through the newly added sensor, the Apple Watch can monitor blood-oxygen levels and use it in combination with heart rate readings to determine if the user is hyperventilating. This allows the watch to give you a warning when a panic attack is about to happen. If you are driving when something like this occurs, the Apple Watch will ask you to pull over and offer breathing exercises.
Pieces of iOS 14 code show that the Series 6 Apple Watch will be able to measure blood oxygen levels. The code, which was acquired by 9to5Mac, implies that the new feature will work similarly to the watch's irregular heart rate alerts. Still, we don't know if it will be limited to the next-generation model or if it will work on older models that get a software update.
Will There be an Apple Watch Series 6?
Yes. Apple Watch Series 6 will be released in the fall of 2020. Pricing is currently unknown.