Apple users in India may face Deactivation by TRAI's New Regulation
Published on July 27, 2018
India's telecom regulator has now announced about the new rules which will make the battle with the Apple more furious. If this new rules by TRAI enforced, then it could lead to the deactivation of the services of iPhone users in the country.
The Telecom Commercial Customer Preference Regulation,2018 has been released by Telecom Regulatory Authority of India (TRAI) on Thursday, and they have proposed to curb the problem of about unsolicited commercial communication or like text messages and pesky calls. This will directly affect the Apple calls for telecoms to all derecognize devices, and it will not allow the installation of an app which was developed by the regulator.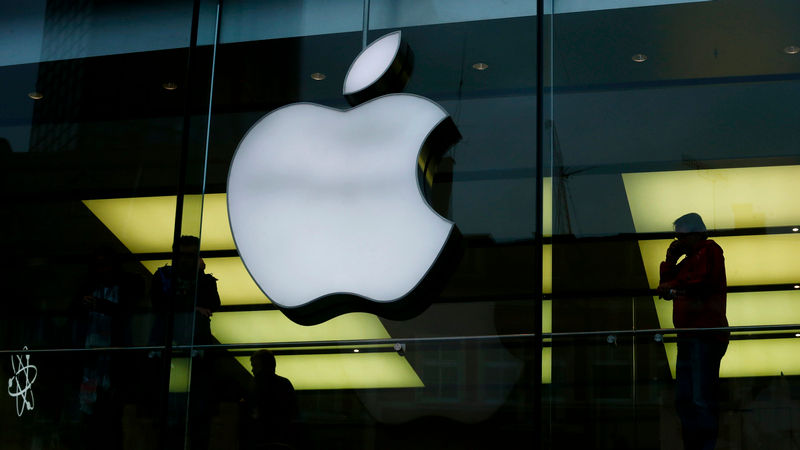 As per regulations of 6 and 23, they have referred to the section; the customers have the power to change their communication settings and can also report the entities which violate them under regulations 6(2)€ and 23 (2)(d). It refers to the mobile app which was developed by the regulator or an entity which was approved by the regulator.
TRAI has already revealed its app on the Google Play Store which allows the users to register for yeh Do Not Disturb mode. This is a feature that telemarketers are required to obey but it is ignored in the country, and pesky calls along with text messages come to the users. This app also allows the users to report the calls and text messages which violate the DND flag to the service provider.
TRAI wants to release a similar type of app for the iOS but Apple will not allow the third-party apps to access the call and other messaging data and this is the point of contention between the Apple and the India regulator. Apple has now launched an operating system which will allow the third party applications to plug into calling and messaging frameworks in an insufficient way with the help of the CallKit in iOS 10 and SMS filtering in iOS 11.
iOS 12, which is the upcoming version of the Apple's operating system for all the mobile devices and tablets is now set to bring the ability to report the annoying calls and text messages.
The new move shows that they have tried hard to please the Indian regulator's requirements. But the movement which was done on Thursday and it seems that the Indian regulator is now unsatisfied with the provisions neither iOS 12, nor they want to wait for them or any app for the future which will utilize those capabilities.