Apple has an upper hand over Android competitors, here's how
Published on March 20, 2018
A report by Reuters suggests that Android giants such as Huawei and Xiaomi will have to wait until 2019 to get their hands on 3D sensing parts. The feature won't reach the production levels until next year at least. If this turns out to be true, then Apple will have a substantial leg up over its arch-rivals.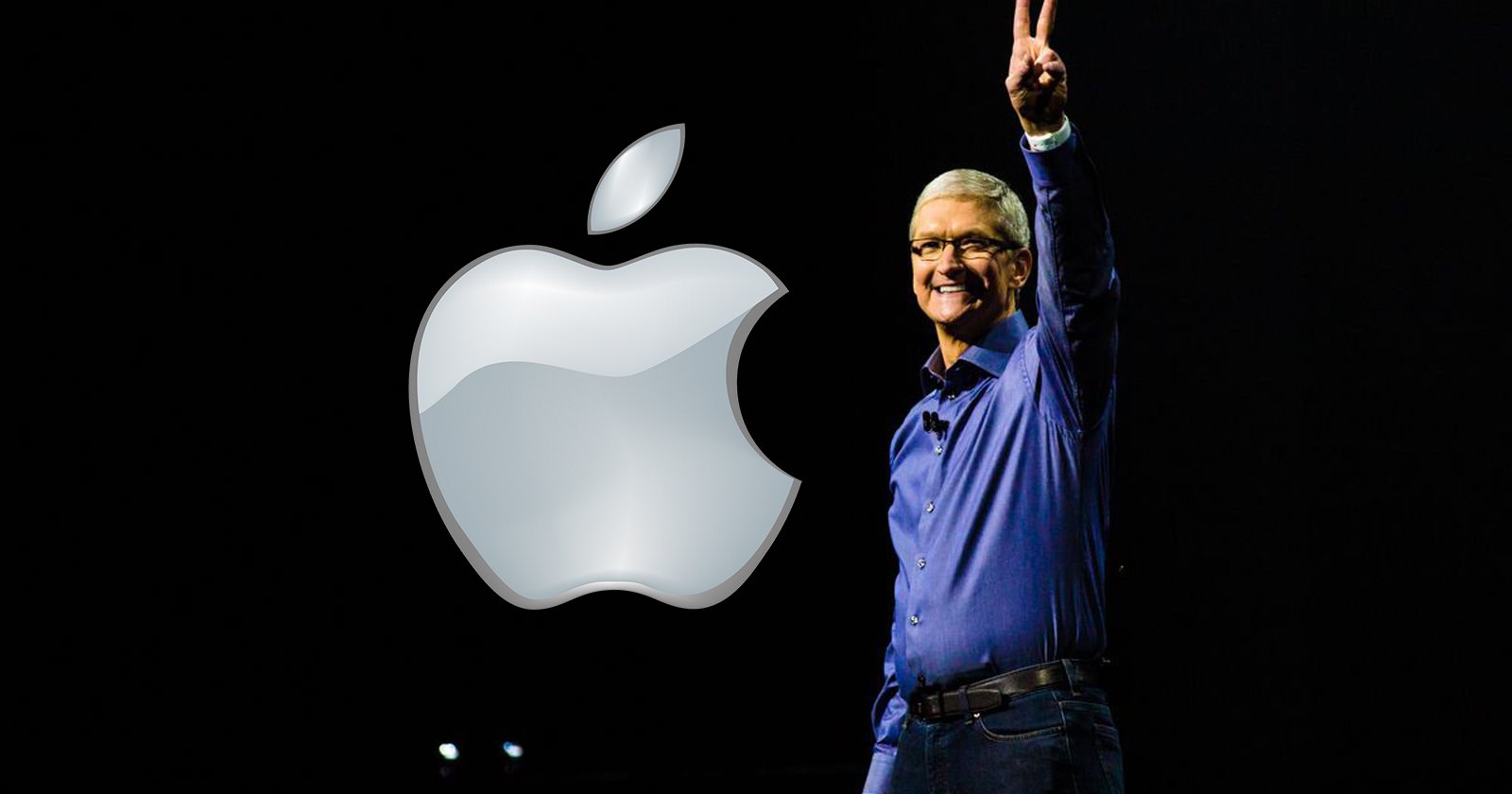 The Cupertino technology giant launched the iPhone X smartphone last year, which includes the 3D sensors. The Reuters report mentions statements made by suppliers such as Viavi Solutions Inc, Finisar Corp, and Ams AG. These statements suggest that production bottlenecks currently stand in the way of Android device manufacturers. Furthermore, Viavi, which is in charge of producing filters required for 3D sensing modules, is reportedly witnessing a constrained supply.
"It is going to take them a lot of time, the Android-based customers, to secure capacity throughout the whole supply chain," said Bill Ong, Viavi's senior director of investor relations. "We may have a potential introduction of a second handset maker into 3D sensing at the end of this calendar year. (But) The volumes would be very low.
In 2019 you clearly will see at least two or more Android-based phones," he further added. When Ong productions were approached for a comment, they denied responding on the matter. However, they said that Viavi is in talks with most major Android device manufacturers about the production.
The most significant challenge that stands in the way of Android companies is the way Apple is supplying vertical cavity surface emitting laser (VCSEL) modules. It is interesting to note that VCSEL components are what makeup Apple's 3D modeling apparatus. This grouping also includes infrared flood illuminator and infrared camera along with color cameras. The Cupertino giant has already secured a steady supply of VCSELs from Finisar. Therefore, they are not facing any delay from their end.