Apple updates MacBook ProTouch Bar Models with 8th Gen Intel Processor
Published on July 20, 2018
Apple MacBook Pro lineup has now been updated with the entry of one Intel 8th generation processor, and it is up to 32GB RAM. The new MacBook Pro models also come with Touch Bar feature which was earlier introduced in the year 2016.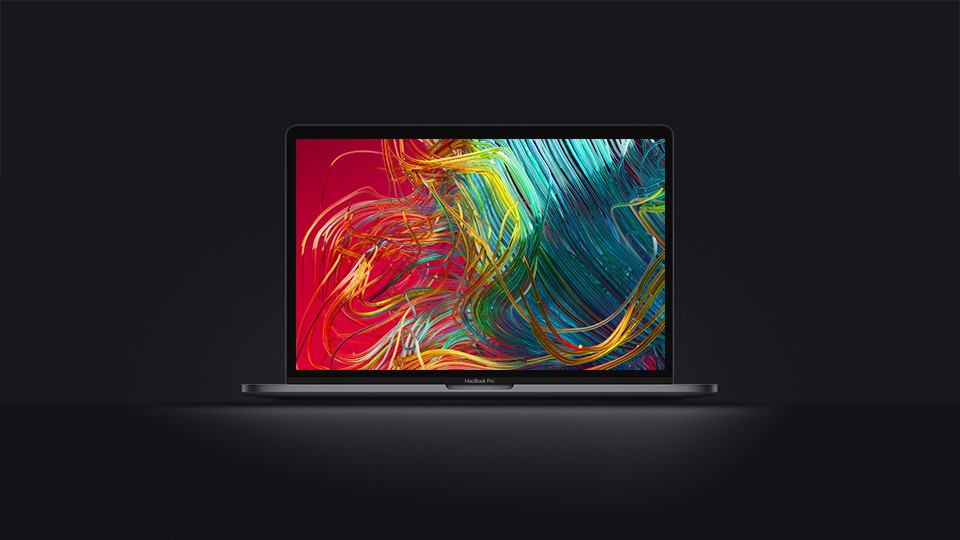 The new 15 inch model of the MacBook Pro lineup is now capable of delivering up to 70 per cent faster performance. This new performance can be happened due to 8th generation 6-core Intel Core Processor. The quad-core processor which is present on the MacBook Pro 13 inch model is said to be providing up to two times faster performance. Apple said that the 8th generation Intel Core processors which are present in the laptops will be now ideal for manipulating large data sets, can perform complex simulations, can create multi-track audio projects, advanced image processing and also film editing.
Apple has now updated the internal RAM support which is with the new MacBook Pro and is now supporting up to 32GB of memory. The other features of the updated MacBook Pro lineup also include a True Tone display, powerful Radeon Pro graphics, an improved 3rd-generation keyboard for smooth typing, Touch Bar, large Force Touch trackpad and Touch ID.
The MacBook Pro 15 inch and another 13-inch model will also get feature dynamic stereo speakers and Thunderbolt 3 which can enable data transfer and can connect up to 2 5K displays or about four external GPUs. The 13 inch MacBook Pro model will come with up to 2Tb SSD and 16 inch MacBook Pro will get a 4TB SSD. The new updated MacBook Pro lineup will have Apple T2 chip, and it is claimed that it is going to deliver enhanced security with support for the secure boot. Apple has added Hey Siri support to the new MacBook Pro models.
Apple 15 inch MacBook Pro will be coming with a six core 8th generation Intel Core processor. It has got the 32GB of DDR4 memory, and it will carry a powerful Radeon Pro graphics. Apple 15 inch MacBook Pro will feature a True Tone display.
The Apple 13 inch MacBook Pro will be powered by a quad-core 8th generation Intel Core. It will geta Intel Iris Plus integrated graphics 655 which is paired with 128MB of eDRAM. Apple 13 inch Pro will be available at Rs 1, 49,990 and Apple 15 inch Pro will be available at Rs 1, 99,990.