Apple starts its iPhone 6s production in Bangalore, India
Published on July 3, 2018
According to the latest reports in the media, it has been announced that the Apple Company has begun its commercial production of its iPhone 6s phone models in India recently. This is the second iPhone model after iPhone SE that started its manufacturing in India. As reported by two of the senior industry executives recently, iPhone 6s production has begun at the Wistron facility in Bangalore, and this phone model was chosen because of its high market value and sales potential in India.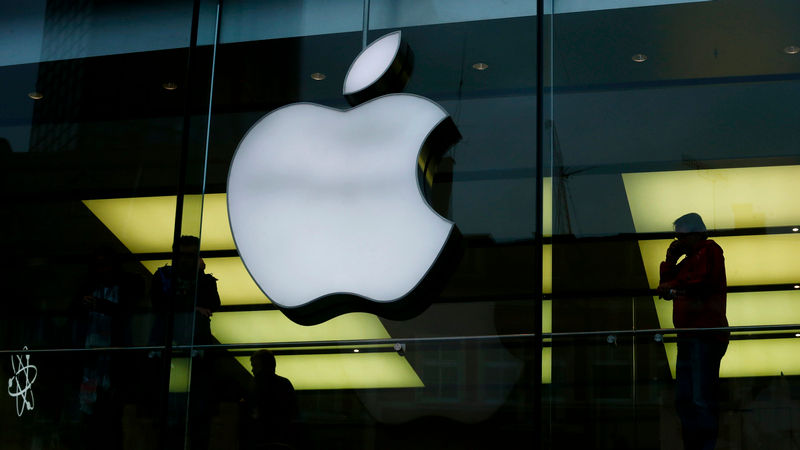 Just because of the devices being manufactured locally, the Apple Company is not enabling he iPhone 6s from all sorts of heavy duty that were previously placed on the mobiles phones and their accessories while being imported that has been a major issue for the company in the past few years. Recently in February, India announced an increase in its tax rate on the Smartphones being imported to the country from 15 per cent to 20 per cent which is a rapid hike that took place in only a two months gap from the previous hike. 
The increase in the tax rates is one of the major steps taken by the Indian Prime Minister's scheme of "Make in India." This scheme is made to promote the initiative of manufacturing and developing the products in India itself instead of importing it from the other countries. When the iPhone SE plant was established in early 2017, there were rumors that the iPhone 6s will be the next Smartphone from the company to get a stamp of "assembled in India" on the backside of the device before selling in the market.
Recently, it has been rumored that the production of the iPhone 6s has begun in the new SE plant in Bangalore and the availability of the devices in the Indian market will be announced very soon. One of the reasons why iPhones are so expensive in India is its import tariffs, and this is why India's Make in India scheme has made an initiative to begin the manufacturing of the iPhone 6s in Bangalore itself, and the new models will be hitting the Indian market anytime soon.
When talking about the software of iPhone, Indian users have reported that the Smartphone has been performing adversely while using Apple maps and Siri. According to a user from Bangalore named Mihir, using Apple maps is a joke in India while other users find it difficult to get through the working of Siri. Siri is struggling to understand the Indian accents at times and respond to it correctly. 
According to software analyst Faisal Kawoosa, there is no denial of the fact that the ecosystem of Apple is not much aligned for using and valuing the ideals of Indian users and Apple needs to think more when it comes to expanding its footprint in India in order to satisfy the needs of the customers who believe and look forward to following the Apple devices and own them.