Apple shipped 29 million iPhone X units in Q4, 2017, suggests Canalys
Published on January 24, 2018
Apple's iPhone X has been making a lot of headlines lately. The sad part is, they are not for all good reasons. Recently, there have been many reports predicting an end of the cycle of the company's 10th-anniversary-device.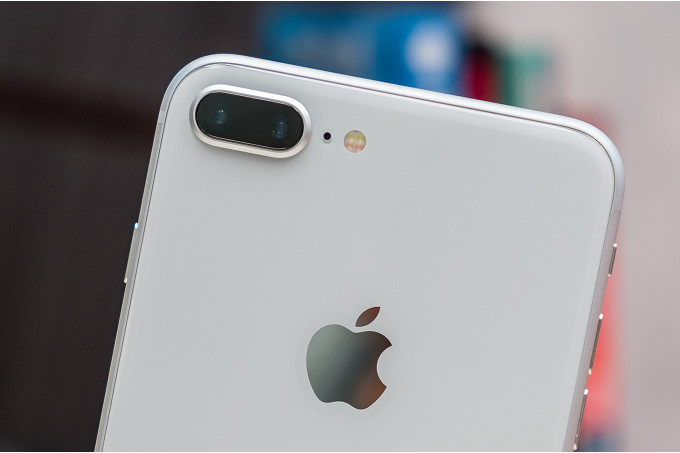 However, the latest analysis made by leading analyst firm, Canalys claims that the Cupertino technology giant has ended up shipping as many as 29 million iPhone X units in the fourth quarter of 2017, thereby, making the smartphone the world's best-shipping smartphone model. Surprisingly, the analyst report even goes on to state that seven million out of these 29 million iPhone X units were shipped in the Chinese market itself.
According to a report published by Gadgets 360, the Canalys report further goes on to preach that the adoption of the iPhone X "was majorly driven by upgrade demand in operator-centric markets such as the U.S. and Canada." These markets consist of the great demand for Apple products amongst its consumers, regardless of them being financially capable enough to do so. The fresh numbers released by Canalys are surprisingly lower than what KGI had to estimate. Canalys expert, Ben Stanton went on to suggest that the supply issues that Apple faced following the launch of the Apple iPhone X smartphone went on restrict the handset's growth in the market.
Despite the many controversies, the smartphone ended up achieving a massive uplift especially towards the end of November and all throughout December as well. "This helped it meet and even exceed demand in some markets by the end of the quarter. One major benefit to Apple is that customers increasingly realize the residual value of their old smartphones, opting for trade-in programs to offset the high price of the iPhone X," stated Stanton.
The analysis released by Canalys also went on to suggest that the Apple iPhone SE, iPhone 6, iPhone 6S and iPhone 7 along with the iPhone 8 ended up doing pretty well in the fourth quarter of 2017 as well.