Apple & Samsung are in continuous run of slowing down its smartphones
Published on October 23, 2018
Italian Authority for Marketing and Competition have fined Apple and Samsung, for the alleging that the Smartphone manufacturer pressured customers to download software updates which leads to Smartphone malfunctioning, ultimately leads the customer to buy a New Smartphone as the older one is no more useful as it is slow down by the software update.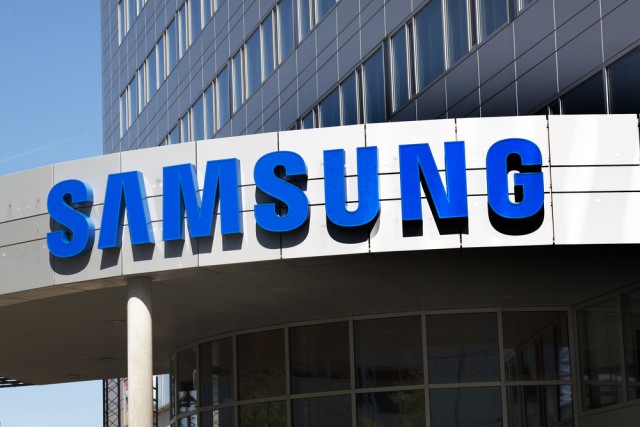 The Italian Competition Authority said it had fined Samsung and Apple the maximum amount of charge they can prescribe of their alleged unfair business practices.
Samsung 5 million euros ($8 million) and Apple 10 million euros. Apple's fine included a second penalty for allegedly not properly informing customers about the lithium batteries used in iPhones, including their average duration factors and how customers should maintain and replace them to process a device's full functionality.
A watchdog group is known as the Italian Authority for Marketing and Competition just issued South Korean electronics. A fine of 5 million Euros(5.7 million).The cash penalty cause to the Samsung is due to Slowing down the Smartphones performance after receiving new updates.
The Watchdog group also file Samsung of ignoring to inform their customers about the potential impact of the Smartphone update as well as ignoring to provide a way to restore the original functionality of the Smartphone.
Samsung pushed the user to download the new update and which they knew would disturb the phone's functioning. And Samsung did so without mentioning or informing about the impact of the update on a smartphone, without sufficient support and with no way of restoring the original functionality.
Example: Samsung Note 4 users those who install the Marshmallow update without telling them about the "serious malfunctioning due to the greater strains of the hardware".This update could lead to expensive out-of-warranty repairs in many cases.
But Samsung has said in his favour that "It only release the software update that gives its customer the best possible performance and experience" and feel disappointed at the decision.
Apple 10 Euro Fine:
Apple Ä10m ($11.4m): Ä5million for slowing down the iPhone 6 with its iOS 10 update, and a further Ä5million for not providing customers with sufficient information about their devices' batteries, including how to maintain and replace them. Apple banks millions of dollars an hour in profit.
Apple iOS 10 updates were designed for the iPhone 7 but owners of older phones immediately started complaining that it was causing their phone to crash. Apple put out a fix in an update (10.2.1) which resolved the problem by throttling their phone's CPU, which made the phone run slower. It didn't inform customers that's what it was doing, however.