Apple releases new range of emojis to support disability
Published on March 25, 2018
Earlier this week, Apple proposed a list of new emojis that could potentially add to their devices. The Cupertino technology giant carried out this move to represent numerous factors in a better manner. The firm reportedly wanted to describe things like hearing aids, guides and people with the disability better.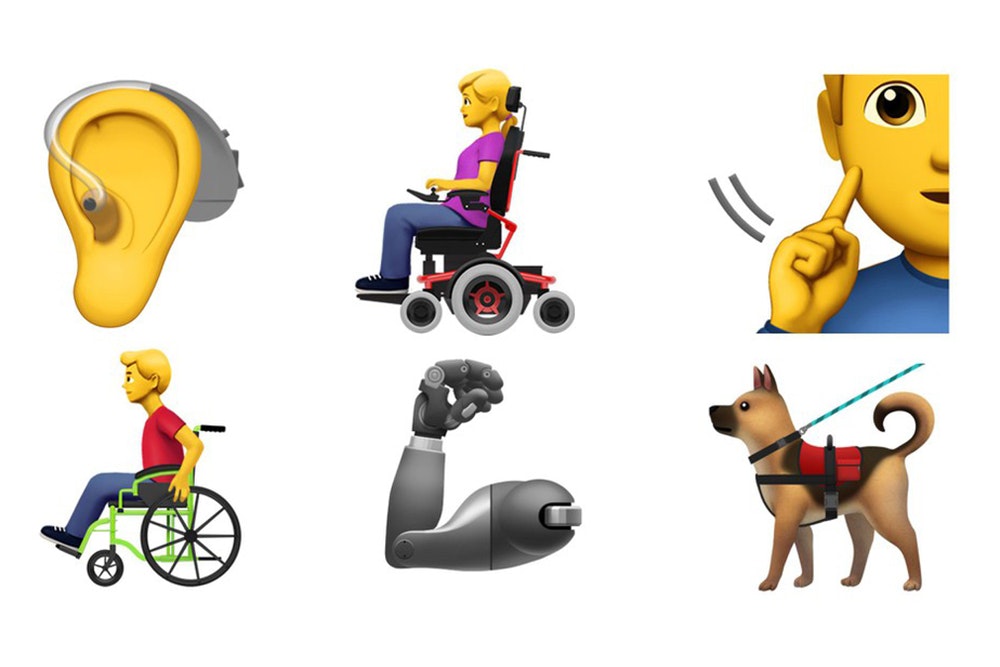 The Tim Cook-led firm has apparently submitted the latest bunch of emoticons to the official Unicode Consortium. Apple wrote in its submission, "Apple is requesting the addition of emoji to represent individuals with disabilities better. Currently, emoji provide a wide range of options, but may not represent the experiences of those with disabilities."
According to a report published by The Verge, the latest suite of emojis includes a hearing aid. Users make use of canes or wheelchairs to represent these emotions. Some even go on to sent a guide dog or prosthetic limbs to convey their exact feelings.
However, a bunch of 13 new emojis in total will make it a lot easier for users to represent disability. If one counts the different skin tones, there is a total of 45 emoticons. Apple released an official statement, stating the emoji are just a starting point. In other words, the company is apparently working towards increased accessibility to many emojis to come.
The Unicode Technical Committee meeting is planning on holding a session over this emoji sometime next month. Members will probably carry out a discussion over this emojis. If these emojis end up being approved, they would be put on a shortlist of candidates for Emoji 2.0. The list is due to release during the first half of 2019. "Meanwhile, the emoji list for 2018 has been completed and is due to come to major mobile platforms during the second half of this year," notes The Verge.