Apple releases iOS 11.3 Update; Here's what it contains
Published on March 30, 2018
Earlier on Thursday, March 29, Apple officially rolled out the latest IOS 11.3 update for its iPhone devices. The software update will be released on Apple's 9.7-inch iPad soon. However, the one that Apple released this week is only compatible with iPhone devices. The most recent program includes a lot of new features.
The list consists of an improved augmented reality experience, a unique set of Animojis, and a beta version of the iPhone Battery Health. For those who aren't aware, the iPhone Battery Health allows users to view information about their device's battery capacity and performance. Earlier this year, it was discovered that Apple intentionally slows down iPhone devices with older batteries. The addition above will give relief to some users.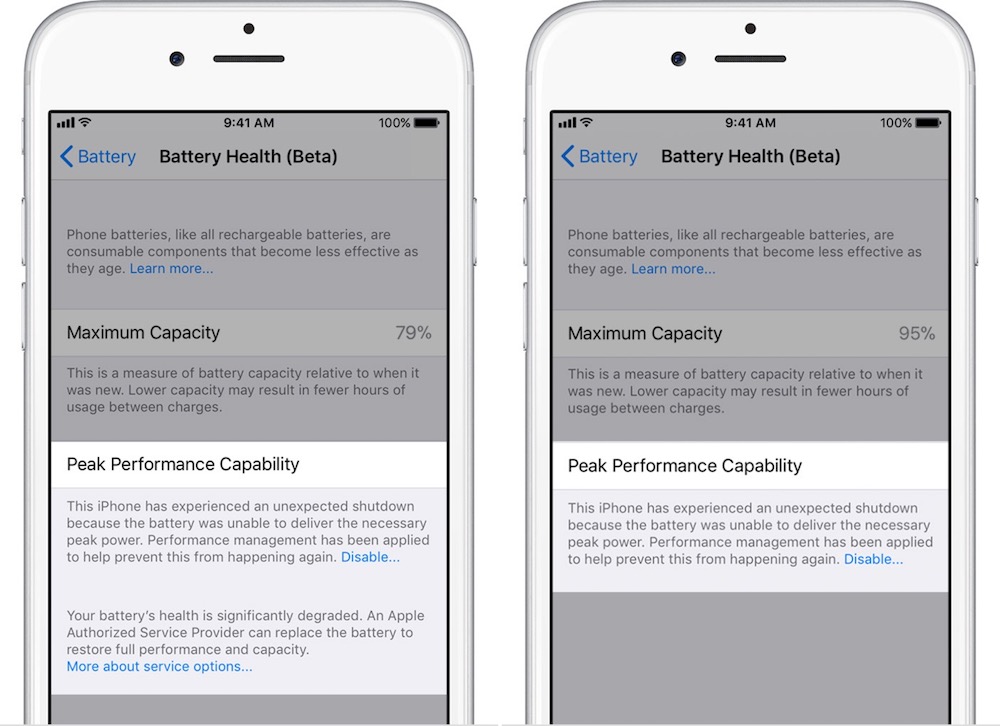 To download the latest update, go to Settings > General > Software Update.
Here is what it contains:
AUGMENTED REALITY
The AR Kit 1.5 enables developers to keep digital objects onto vertical surfaces such as walls and doors apart from horizontal surfaces. Users can now detect and incorporate images like movie posters or artwork into newer AR experiences. The system further extends support for a higher resolution real-world camera view when making use of AR experiences.
iPhone BATTERY HEALTH
The smartphone goes on to display details about iPhone's maximum battery capacity as well as its peak performance capability. The device's system showcases a new performance management feature as well. The latest one manages maximum performance to prevent unexpected shutdowns to take place.
ANIMOJI ADDITIONS
Thanks to the new setting, when an Apple feature asks to use your personal information, an icon now appears along with a link to detailed information explaining how your data will be used and protected.
CHATTING OPTIONS
Communicate with companies to quickly ask questions, schedule appointments, and make purchases inside the built-in Messages app on iPhone and iPad. Unfortunately, this new feature is only available in the U.S.