Apple recommends AMD Radeon cards for Thunderbolt 3 Macs
Published on March 31, 2018
Apple released macOS 10.13.4 to its users on Friday, March 30. The latest system update consists of the extended support for GPUs or external graphics processors. The support is expanding to Thunderbolt 3 Macs, a report claims. Apart from the release, the Cupertino technology giant also published a detailed-out, supporting document that talks about how GPUs support work. The paper further provides graphics card and chassis recommendations for use on Mac devices.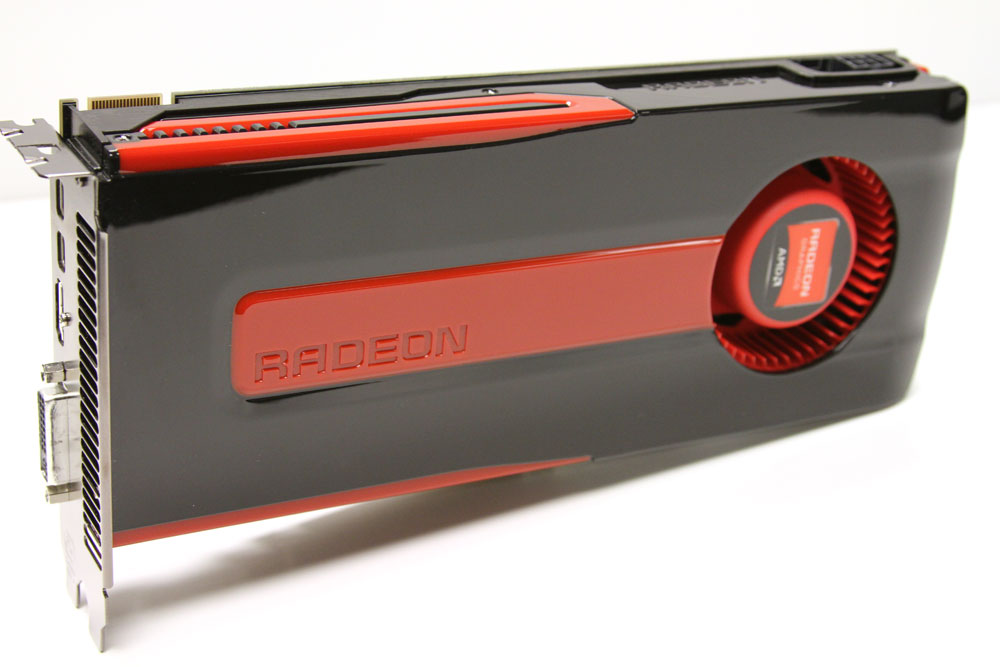 By the document, it is known, or one or more GPUs are compatible with 2016 MacBook Pro (and later), 2017 iMac (and more then), and iMac Pro. Users have to make sure that their devices are running the macOS High Sierra 10.13.4. The Cupertino technology giant, as mentioned previously, has extended support for GPUs specifically for graphics-intensive operations such as making use of VR headsets, 3D gaming, and development of Virtual Reality (VR) applications.
The company's supporting document outlines all the GPUs configurations that are encouraging. Apple surprisingly only recommends AMD Radeon cards. It is shocking that the company is not recommending Nvidia cards. It's also worth noting that Apple has eliminated support for some cards that were supported during the beta, such as the AMD RX 560.
"It's important to use an eGPU with a recommended graphics card and Thunderbolt 3 chassis. And if you're using a MacBook Pro, the GPU's Thunderbolt 3 chassis needs to provide sufficient power to run the graphics card while charging the computer," their official post read. The Cupertino technology giant also went on to recommend AMD Polaris, Vega 56, and Vega 64 graphics cards for its Thunderbolt 3 chassis. As far as the AMD Radeon RX 570 and RX580 is concerned, the firm recommends the following given list:
OWC Mercury Helios FX3
PowerColor Devil Box
Sapphire Gear Box
Sonnet eGFX Breakaway Box 350W
Sonnet eGFX Breakaway Box 550W
Sonnet eGFX Breakaway Box 650W