Apple plans to build an Amazon-like campus in the United States
Published on January 18, 2018
Apple CEO Tim Cook announced on Wednesday, 17th January, that they plan on building a new campus in the United States of America. The company will be hiring over 20,000 new employees over the span of next five years for the same purpose. Cook added that details about the new campus will be revealed later in the year. When asked if they had any location in mind for the new campus, he refused to comment.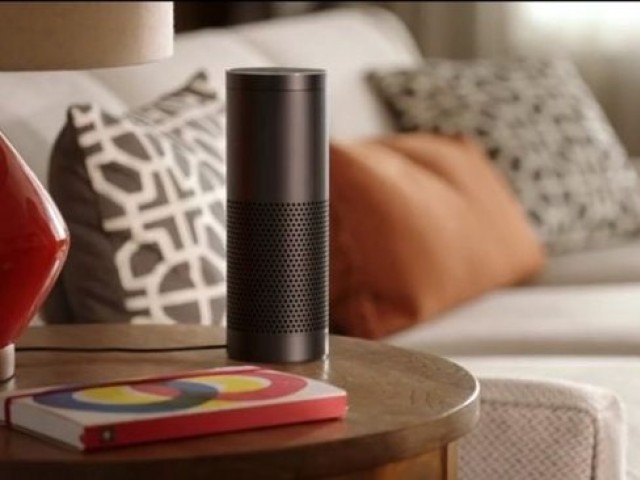 As noted by Business Insider, the process of establishing a new campus sounds a lot like how Amazon does it. The e-commerce giant has built the same amount of suspense around its upcoming campus which is named, 'HQ2.' Amazon plans on hiring over 50,000 new employees at its new campus.
The Jeff Bezos-led initiative has been openly bidding the details of the upcoming campus. At the same time, Apple prefers to remain mum over this matter. However, when it does come to getting tax breaks in exchange for creating jobs – both the companies are equally involved. Many leading media publications, including Business Insider, speculate that Apple might be considering establishing a special tax status with the help of state/local government for its upcoming campus.
Apple has received several tax breaks in the recent past – including an $89 million in tax breaks from Reno, Nevada and the state of Nevada for a warehouse to hold parts for Apple servers.
Another $208 million in property and sales tax breaks from Waukee, Iowa, and Iowa for a $1.4 billion data center. "Over $30 million in tax abatements from Prineville, Oregon in exchange for jobs at a data center," adds Business Insider. Similarly, there have been many such jobs-in-exchange-for-tax-reduction types of an understanding that Apple has established with the government over the past couple of months.